Wooden window is suitable for renovation and classic tastes
A wooden window is a popular choice, especially for older renovations, where you want to keep the traditional look and style. In the wood window, the causes of the wood are visible, which creates a classic, natural look to the windows. Many who are fond of the appearance of wooden frames also choose wooden windows for a new building. Despite their traditional look, our wooden windows are very dense and energy efficient. Opening wood windows are a suitable choice for smaller windows in the home, such as the bedroom and kitchen. Instead, you should choose a fixed wood window when making the window large. That is why fixed wood windows are especially popular in living rooms.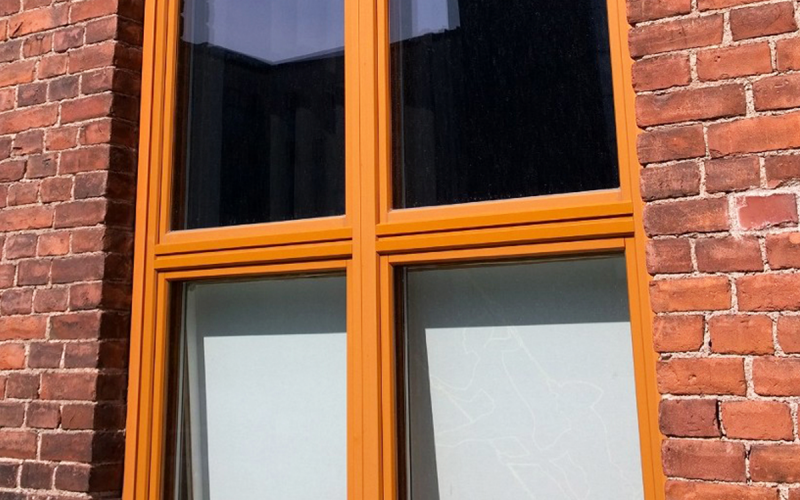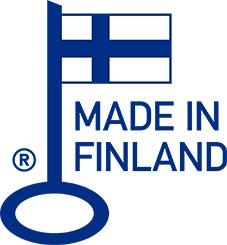 Lammin wood windows are durable
Lammin wood windows combine an old building tradition with a modern surface treatment. We know that our wooden windows are extremely resistant to time and Nordic weather conditions, which is why we give them the best guarantees in the industry. We also provide mosquito nets, blinds and other necessary window accessories for wood windows.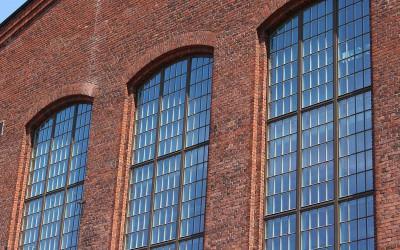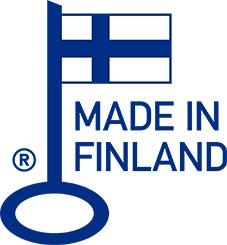 Lammin opening wood windows and traditional windows
Lammin wood windows are also the choice of many as so-called traditional windows or museum windows. They look rustic, in addition to which you can choose the rune lips, or water beaks, typical of traditional windows. Opening wooden windows are always made to order, taking into account the customer's special wishes, such as colors and accessories. We have delivered these windows for many buildings governed by the Finnish Heritage Agency.
Why choose Lammin opening wood windows?
A traditional and stylish option for all destinations
Possibility of translucent treatment of the outer frame
A wide range of accessories is available for wooden windows
Wooden windows can be individualized in many different ways (e.g. colors)
Energy efficient and sustainable choice

Design new opening wood windows
Design your new opening wood windows in our Window Studio service!