Fixed wood windows are suitable for home and summer cottage
Fixed wood windows are well suited for both new construction and window renovations. They go well as home windows and are also popular as summer cottage windows. Lammin fixed wood windows combine a traditional look with state-of-the-art energy efficiency. The fixed wood window is an excellent landscape window – it is a great choice for large panoramic windows in the living room, for example. In addition to the smaller windows in your home, it is often advisable to choose opening wooden windows that you can clean on all surfaces and that make ventilation easy.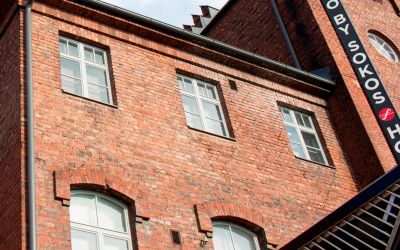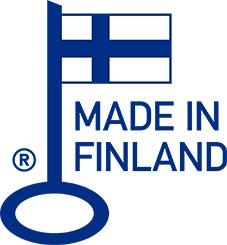 The fixed wood window adapts to the traditional style
Fixed wooden windows are a great choice if you want to cherish the traditional building style or want a traditional cottage window for your summer cottage. Lammin wood windows combine a rustic look with excellent weather resistance. Thanks to the surface treatment, these wooden windows do not wear out of wet weather for any reason, which is why we give the wooden windows excellent guarantees. We supply wood windows with the window accessories you want: the windows can be pre-installed with blinds of your choice, for example.
Why choose Lammin fixed wood windows?
Individually and custom-made windows
The outer aluminum frame protects the window
Wooden windows can be individualized in many different ways (e.g. colors)
Energy efficient and sustainable choice
Stylish and rustic choice for a landscape window

Design new fixed wood windows
Design new fixed wood windows in our Window Studio!