Choose the A++ energy class Eko Watti window for energy efficient construction
When planning to build a low-energy house or a passive house, your window choice is the highly energy-efficient and heat-resistant Eko Watti energy windows! It is also well suited for renovation construction when the goal is to renovate the home to be as heat-resistant as possible. The aluminum-clad wooden structures of the windows are extremely durable in northern weather conditions.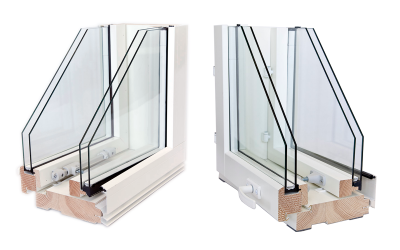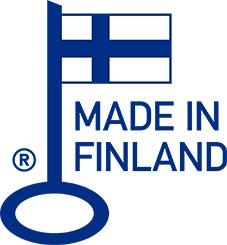 Eko Watti improves the resale value of your home
Eko Watti is the first A++ energy class window model on the market. In recognition of Eko Watti's quality development work, we were awarded the INNOFINLAND award in 2008. Eko Watti is a good choice for your home's windows not only because of the reduction in electricity bills, but also because of the resale value of your home: in the future, energy-efficient living will be of more and more interesting to home buyers. We pre-install the necessary window accessories for the energy windows at the factory, such as blinds and insect screens.
Why choose Lammin Eko Watti energy windows?
Insulating glass element in both indoor and outdoor frames
The world's first A++ energy class window
Suitable for both home and warm cottages
One of Lammin Ikkuna's award-winning window innovations
Improves the resale value of the apartment

Design Eko Watti windows
Design your new windows in the Window Studio service!