Thanks to the financing, you can make your dreams come true today
It is not worth considering window and door renovations just because of the thickness of the wallet: The older windows you replace with new ones, the greater the energy savings you can achieve after installing the first product. Thanks to our financial services, you can get durable, attractive and safe doors and windows to your home without a difficult loan application process or long savings. You get a credit decision effortlessly and you don't have to visit a bank to agree on it. You do not need a down payment, collateral or guarantors. Please also remember that the interest you pay on the financing is tax deductible when you apply for financing for the renovation of your permanent home!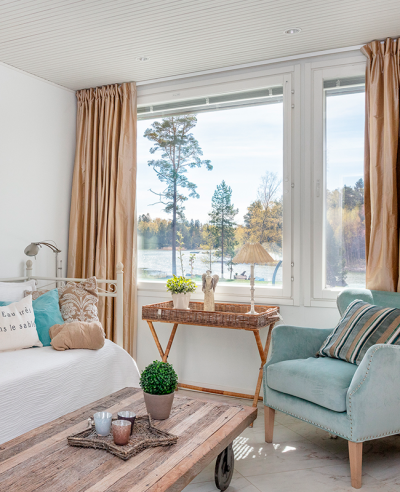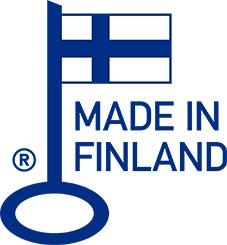 Who is the financial service suitable for?
You can get financing through us if you are of legal age, live permanently in Finland and do not have any default entries. You must have a regular salary or retirement income. You can apply for funding either alone or with a spouse, for example. The financing is provided by OP. This financial service is only intended for consumer customers, not for example for housing companies or construction companies. Ask more about the financial service from our sales representative at the beginning of the planning of the renovation project.
OP's financial service in a nutshell
The amount of funding can be 2,500-30,000 €

Affordable OP Prime interest rate + 6.75 %

Billing fee 7 € / month

Flexible repayment period, you get one month interest-free and consumption-free payment period

You can get two months off each year (exempton)

If you wish, you can pay off the entire credit at once at no extra cost