Custom-made windows and doors
Lammin windows and doors are always made to order. Of course, we also sell 24-hour products directly from stock, but in principle, customers want customized windows and doors from us. Measurement is an important part of window and door procurement. If necessary, our sales representatives will come on site and measure the product frames for you. They will also help you choose the right windows and doors. Alternatively, you can measure the windows yourself and place an order directly from the Lammin online store (in Finnish).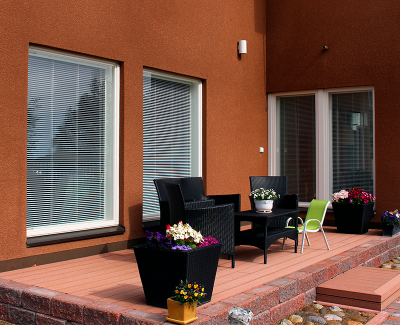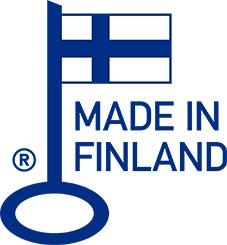 The right windows and doors for you
You are free to choose the design, shape and grid style to suit your windows. If you want, you can get insect frames and other accessories for the windows. Sound insulation, durable and secure locking are features of all our windows – so you don't have to choose them separately. We will measure the openings for doors and windows on site as needed. In this way, the finished windows and doors fit seamlessly into the object and last tight and draft-free.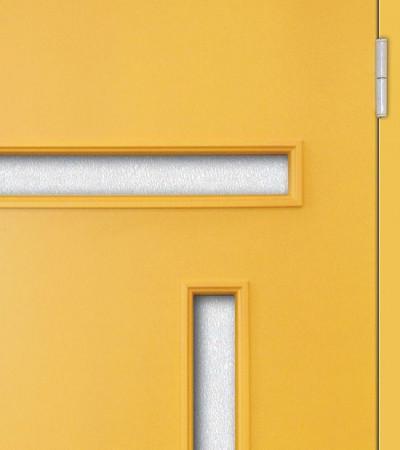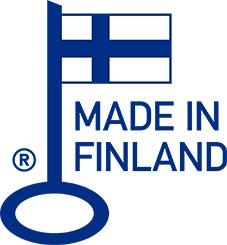 The color of the door creates an edge on the facade
The appearance of the door has a big impact on the look of the home's facade and exterior walls. In addition to the door model and dimensions, you are free to choose the frame depth, color and fittings. For example, choose a color for the exterior door that creates an edge and contrast to the color of the exterior wall. The windows will have a fun and different impression when you choose a two-color frame, in which the inside and outside of the frame are painted in different colors. We provide support and tips for choosing the right solutions for you. Contact our sales and we will design the right kind of windows and doors for you!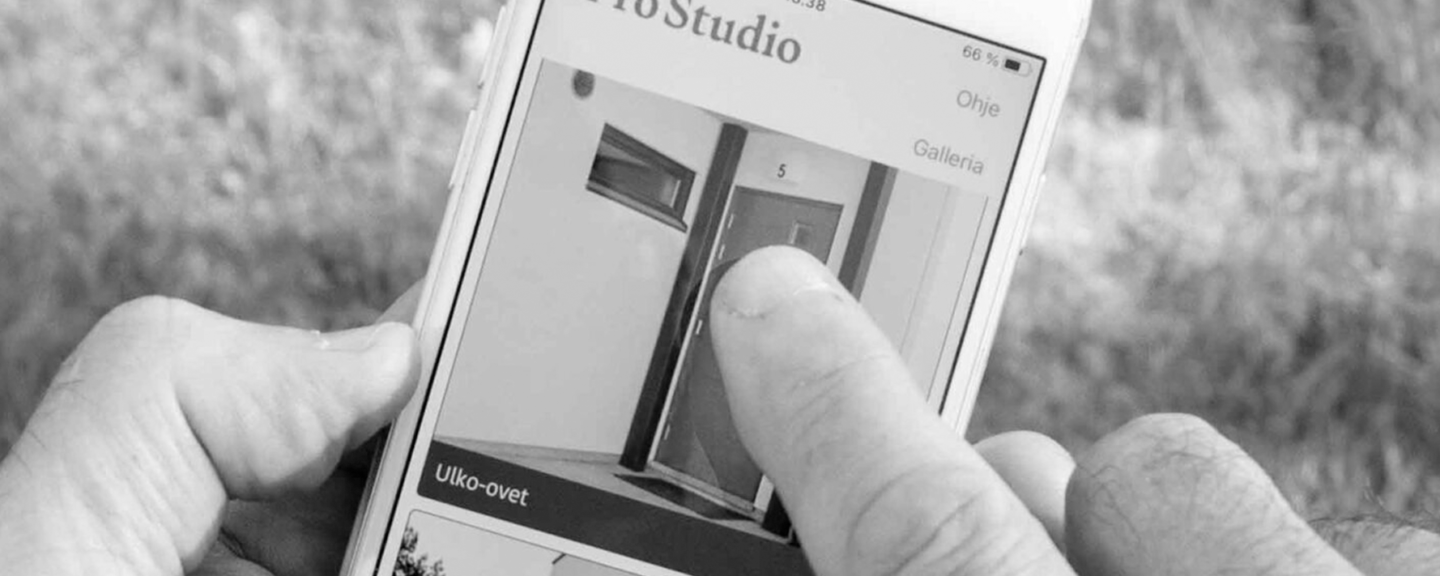 Design the right windows and doors for you
Windows and doors can be designed in many ways. We have built several tools and a smart phone application Pro Studio to support your design work.