The sliding door allows for versatile use of the space
A sliding door is a practical choice – it is a functional and impressive door to the terrace or balcony. Lammin sliding glass door lets in plenty of light, making it easy to connect the exterior to the interior of the apartment. Especially in summer, the sliding doors are comfortable to keep open all day long, when the passage between the interior, the terrace and the yard is uncomplicated. The sliding door is at its best in cramped spaces: like a hinged door, it does not require space to open, and is therefore well suited for spaces where the hinged door would not fit easily. Thanks to the very large glass surface, the glass sliding door lets in a lot of natural light inside, which creates a feeling of space in any space. All Lammin doors are custom-made to customer's wishes.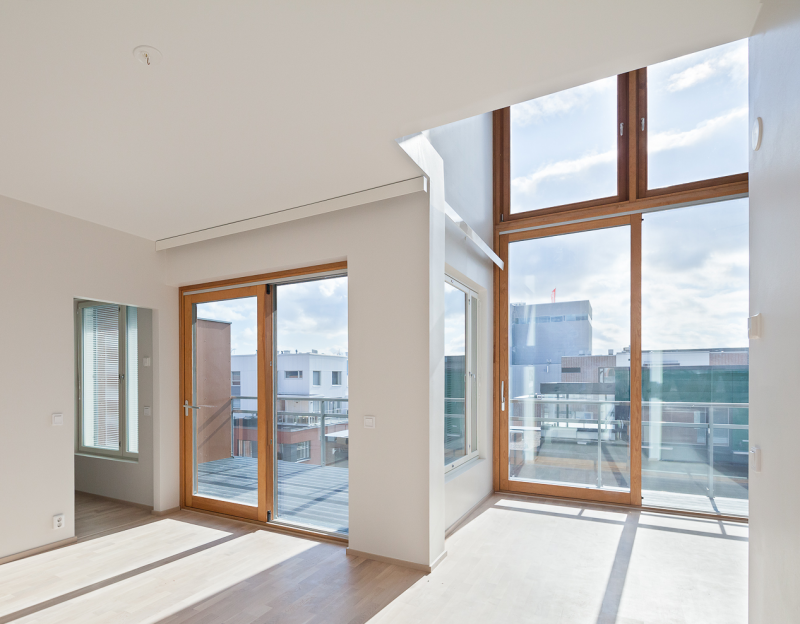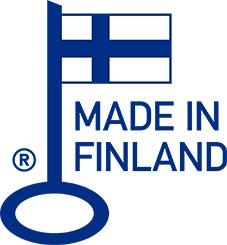 Durable sliding doors with wooden or aluminum surface
Lammin's door collection includes two wooden sliding glass doors: an ILOA door with an aluminum surface and an ILO door with a wooden surface. The design language of the sliding doors is streamlined and timelessly stylish, and their seals are designed to keep the cold and noise out of the door, even in demanding conditions. That is why the energy efficiency of our sliding doors is top notch.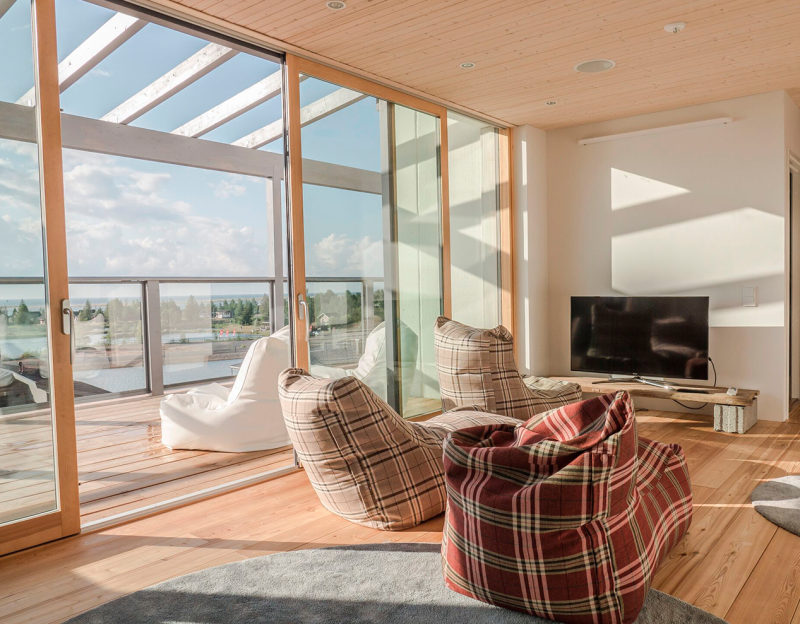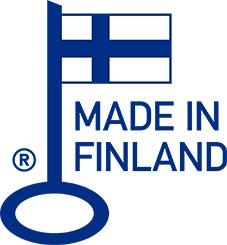 Windows fit next to the glass sliding door
Alongside the glass sliding door, you can get fixed or opening windows that have the same technical features as the sliding doors and are well-designed for their design. The insulating glass element of the fixed part is in a frame without a separate frame, and the light aperture is larger than in the sliding part.
Why choose Lammin sliding doors?
Durable and elegant design
Connects the interior and exterior of the apartment
Suitable as a door for both a balcony and a terrace
Many possibilities to individualize, for example, with different colors
The sliding door can be ordered at the same time as other products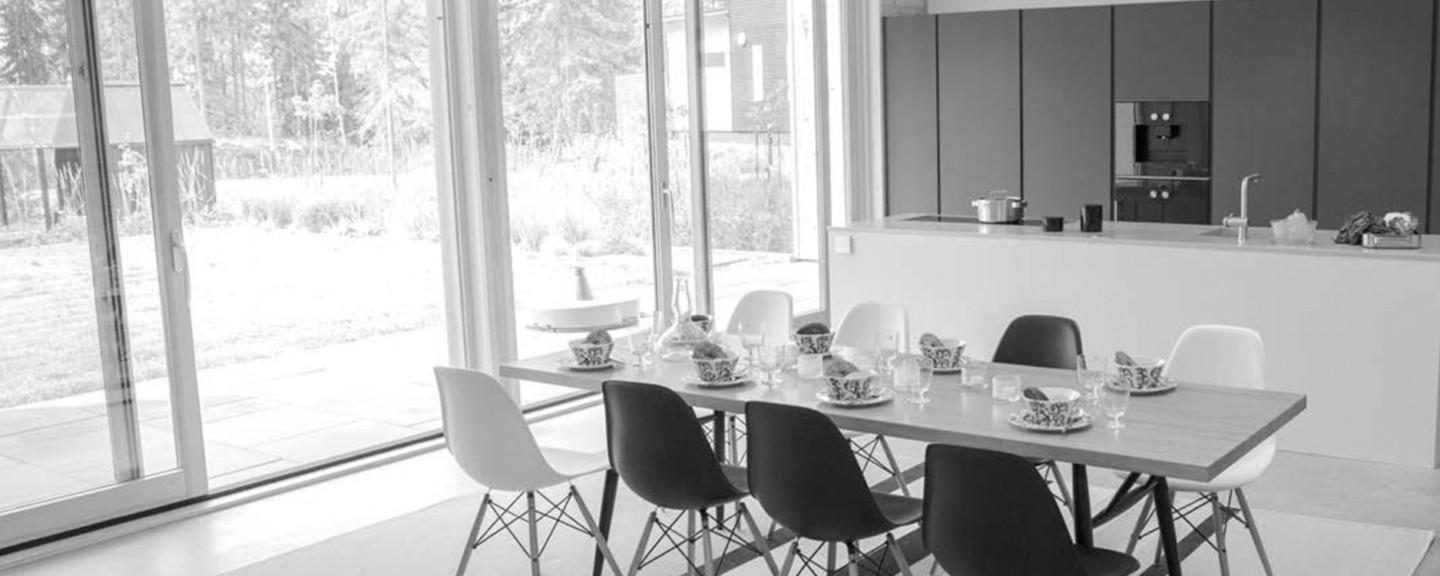 Ask for a quote on sliding doors
Our sliding doors are of top quality. These doors will crown your house!