Vision
Lammin Ikkuna is the most reliable partner for all consumers, housing companies and construction companies in window and door projects worldwide.
Mission
Lammin Ikkuna creates lifelong value for its customers with the help of high-quality doors and windows and expert service all over Finland and abroad.
Values
Our operations are guided by five values: customer orientation, Finnishness, straightforwardness, uncompromised quality and responsibility. Watch the video below, where our sales director explains how Finnishness is reflected in our operations (subtitles in English). Below you will find more detailed information on how our values guide us.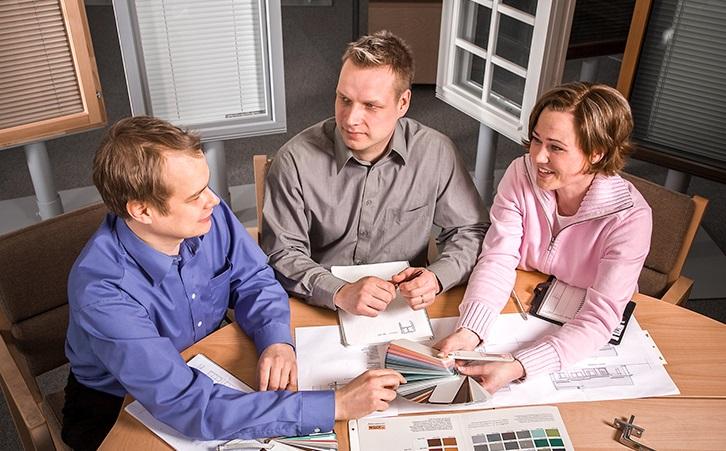 Customer orientation
Our entire production operations are based on customer-oriented custom-made production in both windows and doors. All windows are manufactured with an accuracy of 1 millimeter and doors with an accuracy of 10 millimeters: The customer therefore receives exactly the products he wants from the product range to the surface treatment and accessories. Our experts personally serve from the beginning to the end of window and door projects. Customer orientation culminates in the saying "we answer the phone".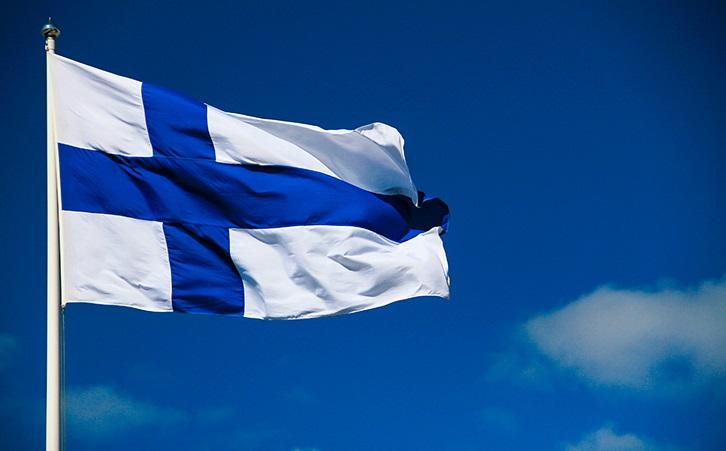 Finnishness
Lammin Ikkuna is a truly Finnish company, 100% owned by three Finnish window and door experts. We primarily use Finnish raw materials and subcontractors in the manufacture of our products. Lammin Ikkuna is a member of the Finnish Labor Union and we can proudly say that we carry the Finnish Key Flag badge. We do not "wash the blue light" of our operations, and we work for Finnish handicrafts now and in the future.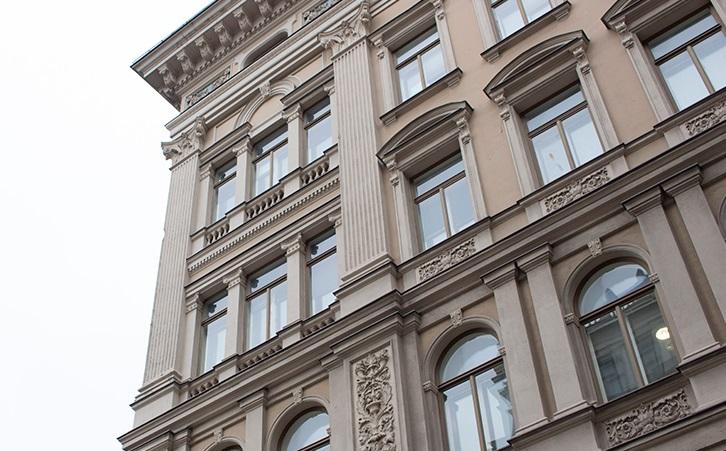 Straightforwardness
Straightforwardness at Lammin Ikkuna means that we say things professionally and directly. We will do what we promise. We are not talking bad about competitors. We value customers and partners without whom we would not have a business. We take direct responsibility for product defects and take customer feedback seriously. We are happy to advise you on matters related to windows and doors, whether it is for purchasing new products, services or updating products.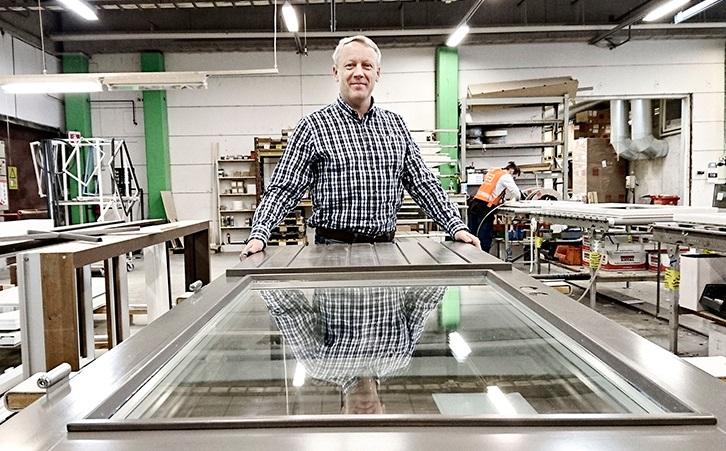 Uncompromised quality
The customer receives the best quality windows and doors from Lammin Ikkuna, individually produced. Continuous product development is carried out taking into account the needs of customers. Our quality promise covers the entire service chain and product lifecycle. We give our customers guarantees that keep. By quality, we do not only mean product quality, but also the personal service you receive in all matters related to windows and doors.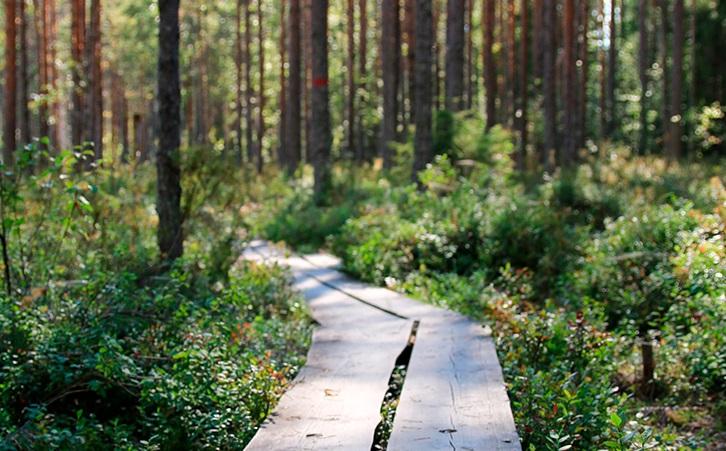 Responsibility
Responsibility at Lammin Ikkuna starts with a profitable business. We value and take care of our employees at work and in their free time. Our environmental responsibility culminates in ecological production and "local food principles". We support Finnish sports and are involved in developing the carpentry industry through several organizations. Our subcontracting chain is transparent and accountable.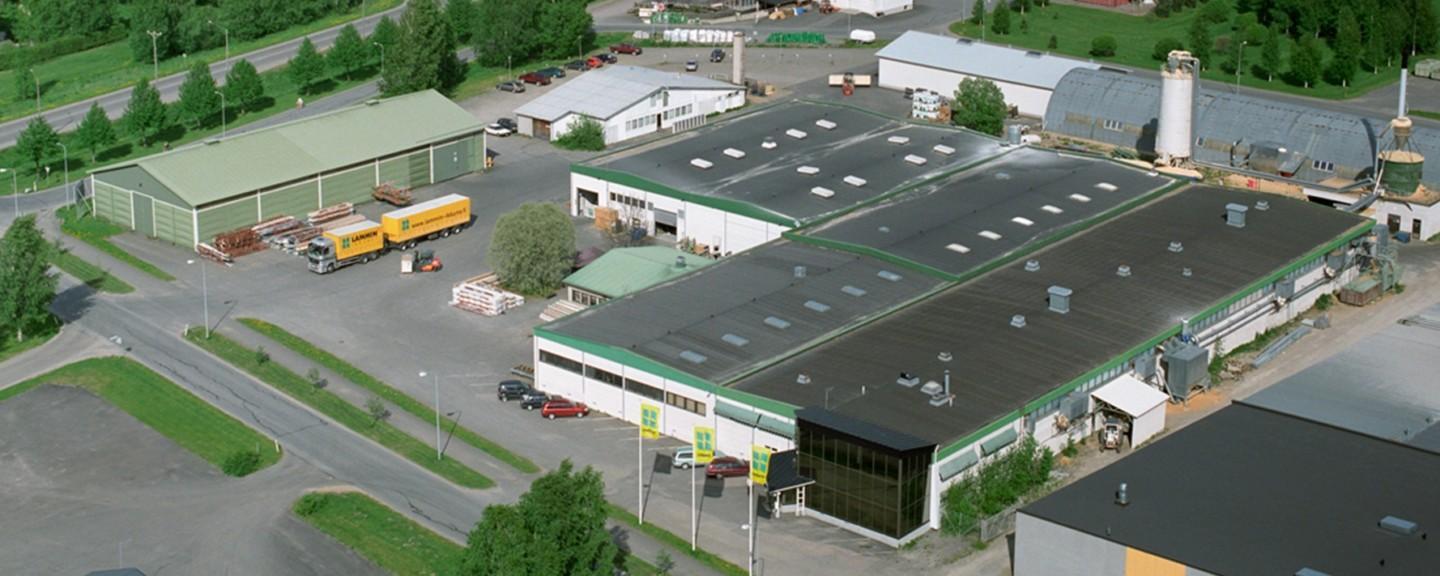 Ask for a quote!
Locally manufactured Finnish Lammin windows and doos are made according to your building's specific needs and your wishes. Ask for a quote and let's put your home into style!