Delivery and installation of windows and doors
Lammin windows and doors can be picked up at the factory. However, we recommend choosing a fast home delivery that will deliver the products to your site at the agreed time. An installation service can also be ordered for product deliveries. Our contract installers are trained window and door professionals who handle even difficult installation projects. Product deliveries and installations are always arranged according to your schedules.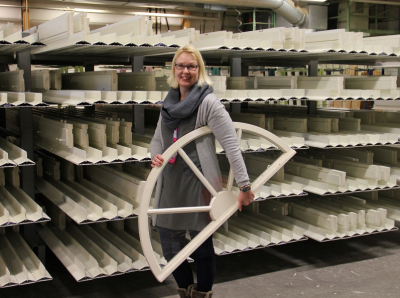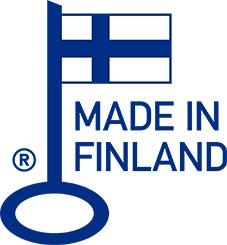 Windows and doors directly from the factory
If you have proper equipment, you can pick up the windows and doors directly from Lammi or Kangasniemi factories. When you pick up the products yourself, we will only charge you a small product storage fee. However, please note that the products take up a lot of space and are heavy – it is challenging to move them, which is why we recommend fast delivery of the products home.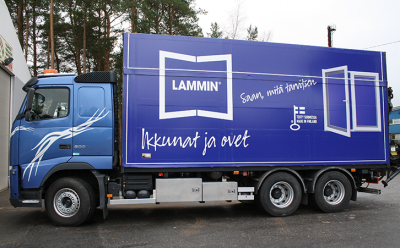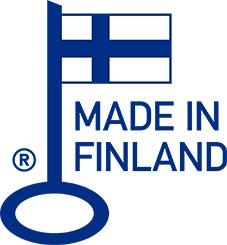 Fast delivery of windows and doors
We recommend home delivery for all window and door orders. Delivery service is reliable and fast. When you purchase the products delivered, we are also liable for any damage that may occur during delivery. Lammin Ikkuna's own logistics unit and transport partners with you are responsible for scheduling product deliveries. You can request a home delivery with a request for quotation.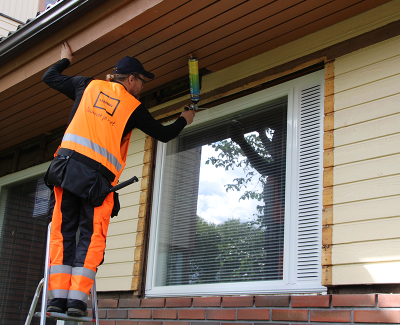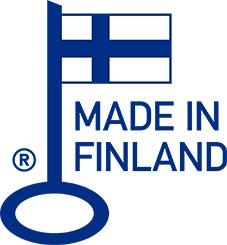 Reliable installation of windows and doors
When you leave the installation of windows and doors to us, you get more. We install windows and doors throughout Finland, and we have experience in window and door renovations for both small and larger buildings. We adhere to the agreed installation schedules, so construction work can be resumed quickly after the windows and doors have been installed. The installation service is provided by our certified contract installers, in addition to which our products are installed by well-known construction companies. Ask for more and ask for a quote!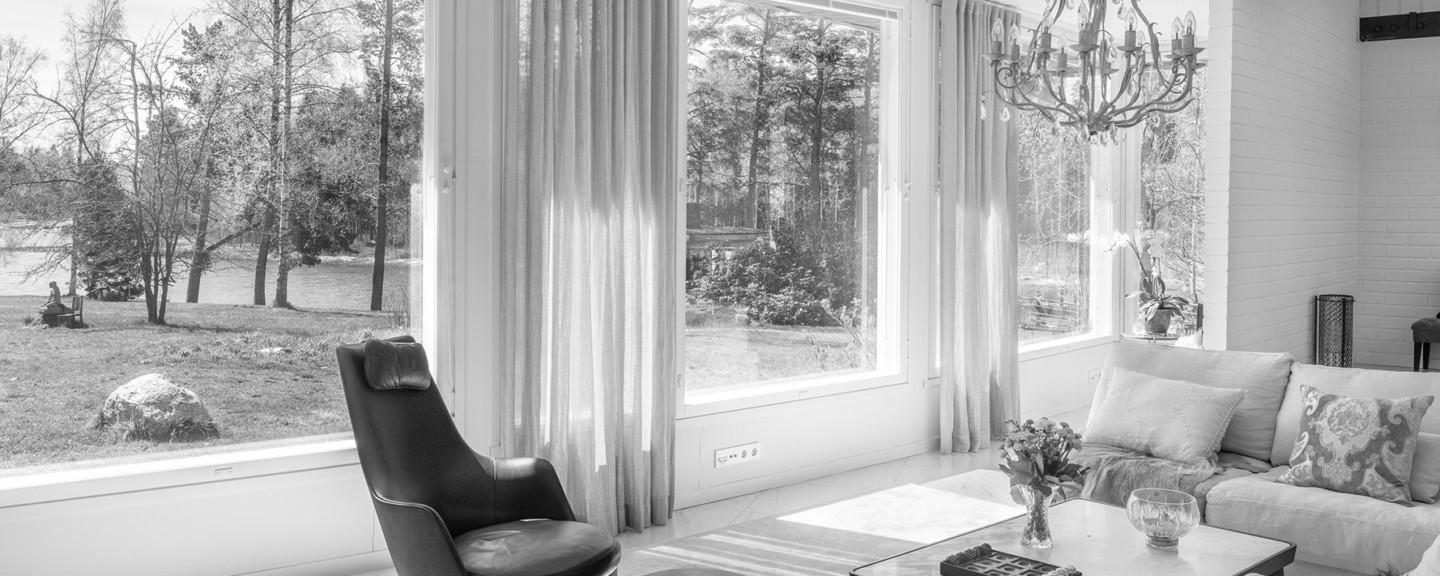 Ask for a quote on quality windows and doors
Lammin windows and doors are the choice of a quality-conscious builder and renovator.