Wood windows sit in a traditional style
Energy-efficient and modern wood windows are especially suitable for renovated detached houses where you want to cherish the traditional style and atmosphere. Wood windows are a good choice not only for a detached house but also for a summer house. Our wood windows are highly asked products also for preserved buildings. We are happy to fulfill any wishes regarding the color, surface treatment and other details of wooden windows – feel free to contact our experts!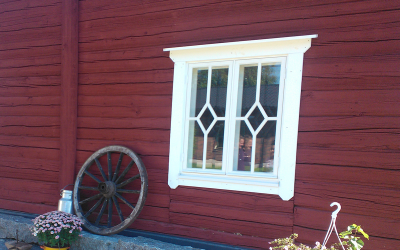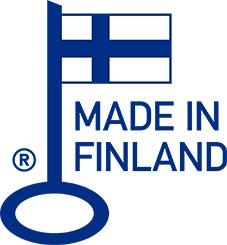 Combine fixed and opening wood windows as needed
The traditional, fixed wood window can also be made with large glass, making it suitable as a landscape window for a cottage, a detached house or a traditional wooden or log house, for example. An opening wood window with high-quality fittings is a practical choice in everyday life. You can choose the surface treatment and shade of the wooden windows yourself. We also offer blinds, mosquito nets and other window accessories for wooden windows. It is also possible to equip the wooden window with Signal Window glass, which improves the reception of the mobile network.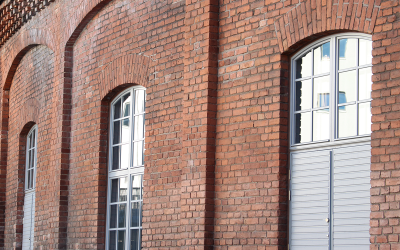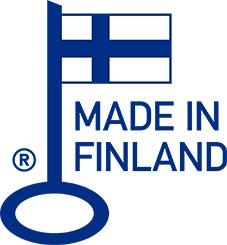 Custom-made wood windows
Lammin wood windows are always made to order, taking the customer's wishes into account. The traditional and rustic style of the wooden windows crowns every building. They are as energy efficient and sound-insulating as conventional wood-aluminium windows. It is also possible to install wooden "rune lips" on wooden windows to bring an even more traditional style. These water beaks can be seen especially in old detached houses and in buildings preserved by the National Board of Antiquities. Lammin wooden windows are very resistant to time and Nordic weather conditions.
Compare wood windows and their properties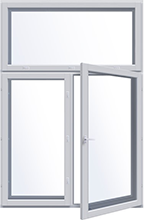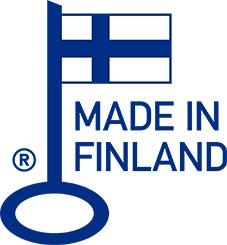 Wooden windows that open are cherished by tradition and will remain good for a long time in Nordic conditions. Wood windows dampen sound effectively and are energy efficient. Mosquito nets, blinds and holding devices are pre-installed on MSE windows. Opening wooden windows are suitable for all types and sizes of buildings.
For all kinds of buildings
Allows ventilation
Emergency exit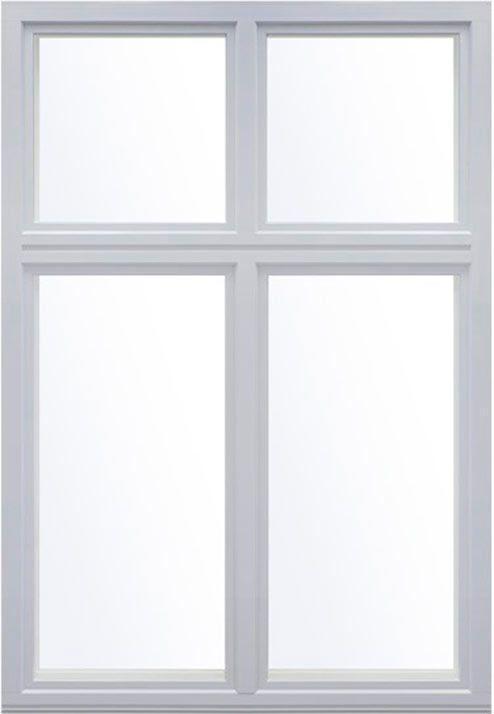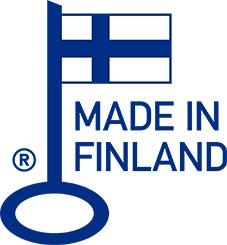 Fixed wooden window is a durable and safe choice for all homes. All accessories, such as blinds, can be pre-installed on fixed wood windows. Fixed wooden windows work well as large windows in the house, like spectacular landscape windows. Fixed windows are suitable for all kinds of buildings and living rooms, for example.
For all kinds of buildings
Can be made big
Impressive and large windows
Technical information
U-VALUE
0.76 – 1.00 W / m2K, depending on the glazing
AIR SOUND INSULATION NUMBER (Rw)
45-48 dB, depending on frame depth and glazing
FLIGHT NOISE INSULATION (Rw + C)
44-47 dB, depending on frame depth and glazing
TRAFFIC NOISE INSULATION (Rw + Ctr)
40-44 dB, depending on frame depth and glazing
AIRTIGHTNESS
According to EN 12207, classification 4
RAIN RESISTANCE
According to EN 12207, classification 4
WIND PRESSURE RESISTANCE
According to EN 12210, classification C3
INTERIOR FRAME GLAZING
Branchless finger-extended pine
OUTSIDE FRAME GLAZING
Flat glass
INTERIOR FRAME MATERIAL
Branchless finger-extended pine
FRAME MATERIAL
2-sided branchless finger-extended pine
EXTERIOR FRAME AND FRAME COVERING
Wood and aluminium
SEALING
Triple seal
Technical information
U-VALUE
0.76 – 1.00 W / m2K, depending on the glazing
AIR SOUND INSULATION NUMBER (Rw)
45-48 dB, depending on frame depth and glazing
FLIGHT NOISE INSULATION (Rw + C)
44-47 dB, depending on frame depth and glazing
TRAFFIC NOISE INSULATION (Rw + Ctr)
40-44 dB, depending on frame depth and glazing
AIRTIGHTNESS
According to EN 12207, classification 4
RAIN RESISTANCE
According to EN 12207, classification 4
WIND PRESSURE RESISTANCE
According to EN 12210, classification C3
INTERIOR FRAME GLAZING
Branchless finger-extended pine
OUTSIDE FRAME GLAZING
Flat glass
INTERIOR FRAME MATERIAL
Branchless finger-extended pine
FRAME MATERIAL
2-sided branchless finger-extended pine
EXTERIOR FRAME AND FRAME COVERING
Wood and aluminium
SEALING
Triple seal