Cottage door for year-round use
The door to the cottage is the most spectacular single element of the building's facade. If the cottage or holiday home is used all year round or you want to ensure maximum heat resistance during use, Lammin cottage door is your choice. Lammin cottage doors are practically standard thermal exterior doors or terrace doors with a state-of-the-art degree of domestication. They are spectacular and can be customized in many different ways, with accessories, glass openings and colors.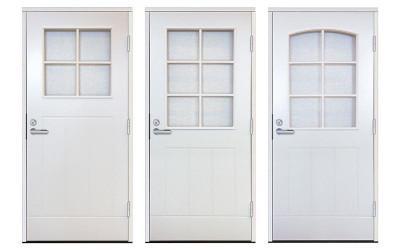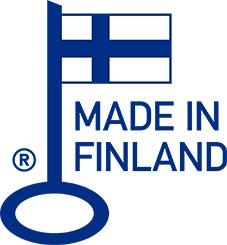 Door models of a traditional cottage doors
Popular door models for cottages and holiday homes include Lammin 105 Aitta, 106 Torppa and 108 Kartano. These traditional door models are constantly in demand for cottage buildings and renovation projects. Check out our full range of doors in the Door Studio service under "thermal exterior doors" and "balcony and terrace doors".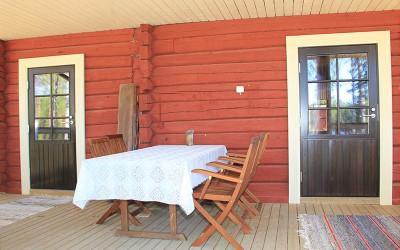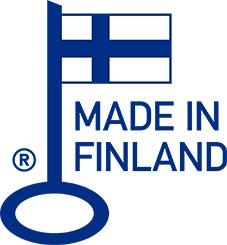 The size of the cottage doors varies
In principle, you can only get standard-sized doors from the hardware store. Lammin cottage doors are always made to order every 10 millimeters, so you can get a door for all kinds of cottage projects from us. The most common frame depths for doors are 121, 135, 165 and 190 millimeters. Cottage doors can also be individualized with door accessories. Ask for a quote and we will help you move forward in the door project!
Why choose Lammin cottage doors?
Not just a "board door" – a truly energy efficient choice
Doors with reliable warranties that hold
A wide range of different thermal exterior doors and terrace doors
Cottage doors can be individualized in many different ways (e.g. colors, accessories)
Finnish and sustainable choice

Design new doors
Take a look at our door selection in the Door Studio service and design your new doors.