Reliable smart locks and traditional locks for your front doors
Lammin Windows and Doors offers easy-to-use and reliable locking solutions for all exterior doors. Yes, you can order a door from us completely without locks if you wish, but most often people order new doors literally as a "turnkey" package. The pioneering nature of our door production is partly due to the fact that it is also possible to install various smart lock solutions on our doors: We offer Yale Doorman smart locks with guaranteed Abloy quality as well as innovative Rollock smart locks made in Kajaani. Read more about lock solutions and feel free to ask for more!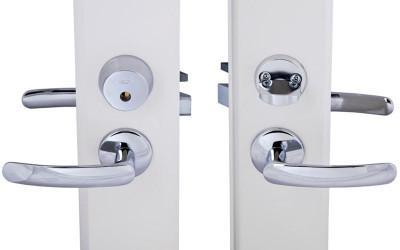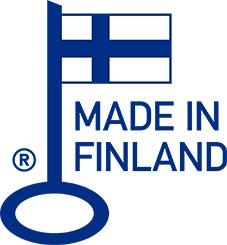 Traditional lock solutions
It is also possible to buy locks for Lammin doors, which are pre-installed at the factory. We traditionally use Abloy access lock housings (e.g. LC102, LC190) and Abloy security locks. These are the result of long product development and are reliable locks for all door types.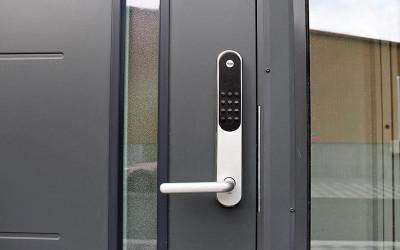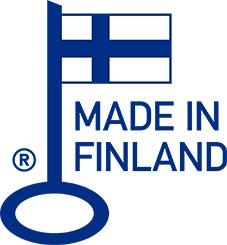 Yale Doorman smart lock
Yale Doorman is a keyless smart lock that works with a code, passcode, or smartphone, among other things. The smart lock has an Abloy Secured seal, which guarantees its functionality and quality testing like other Abloy products.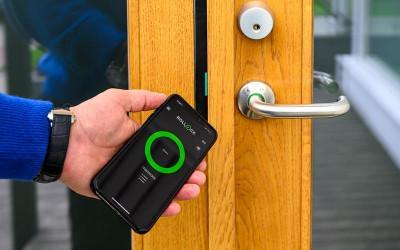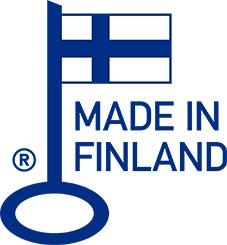 Rollock smart lock
Rollock is a Finnish and secure smart lock that works with, for example, a mobile application or an NFC tag. The keyless and remote-controlled Rollock makes everyday life and movement easier. Rollock locks have their own unique knobs and light fittings. These smart locks are manufactured in Kajaani.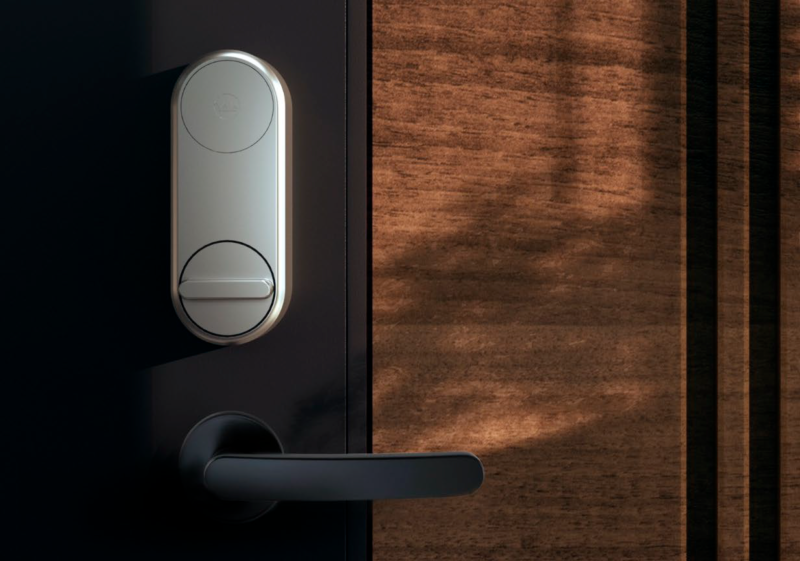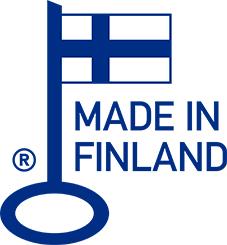 Yale Linus smart lock
Yale Linus smart lock is Yale product family's newest innovation. It is a safe external door's lock that makes your moving easier with remote controls. You can have this new smart lock pre-installed in Lammin doors. You can also install the lock by your own if you want to make your current door smarter. Yale Linus smart lock is guaranteed Abloy quality and it has Abloy Secured stamp.

Request a quote for new doors
From us, you can get the front door of your dreams with the lock solution and other accessories you want.