A responsible choice now and in the future
Lammin Ikkuna is committed to operating responsibly in all its business operations. We cultivate a responsible and environmentally friendly approach. We use certified materials and Finnish subcontractors. We also take health safety considerations into account in our operations. Check out our responsible practices below: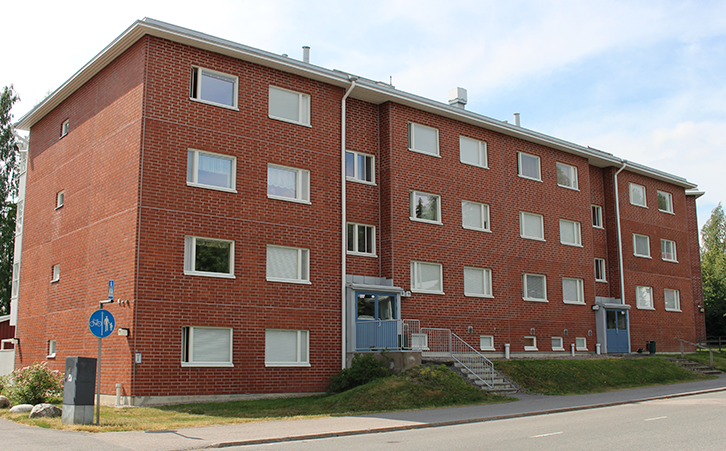 Profitable business
Profitable business is a prerequisite for all our operations. Our operations must be profitable, as we have responsibilities towards our employees, customers and partners. We have also taken responsibility for the development of the carpentry and construction industries by participating in several different organizations (e.g. Wood Products Industry, Construction Industry, Finnish Labor Association). We always ensure the solvency of our partners and only work with reliable players.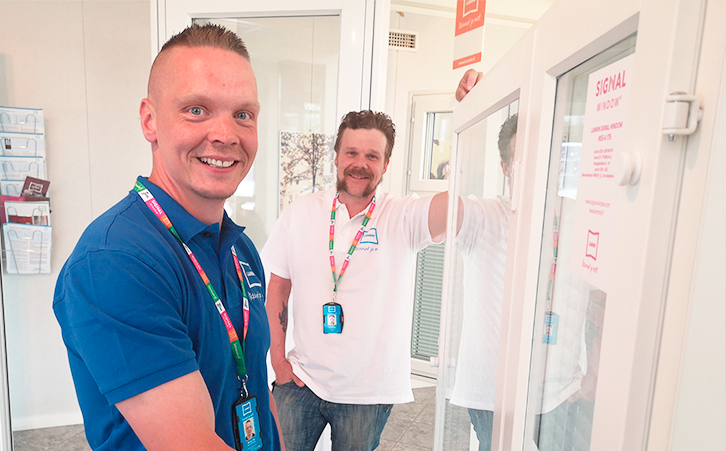 Transparent subcontracting chain
Lammin Ikkuna's subcontracting chain is transparent and reliable. The sawn timber is certified by UPM and processed by our Kangasniemi door factory into windows and doors. The aluminum profiles, glasses and paints we use come from Finnish subcontractors. Our products are sold by Finnish resellers, who are trained for the task and whose operations are supervised. The installations are carried out in co-operation with Finnish construction companies or with our own contract installers. They are also responsible for recycling old products and waste in accordance with our contract.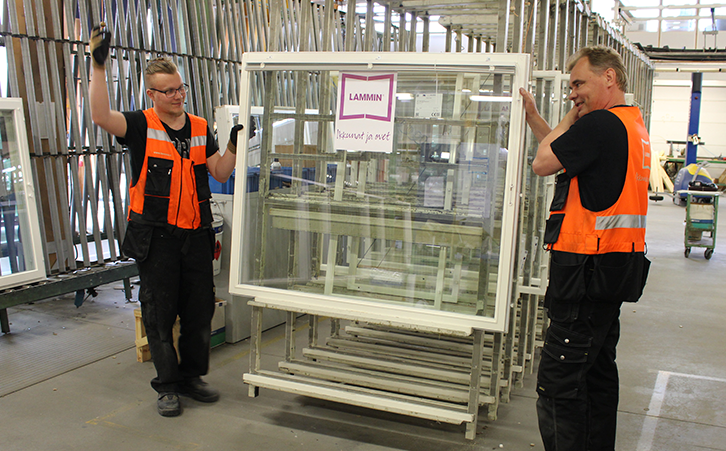 Health and safety
Health security is of paramount importance to us. Windows and doors are produced in factories that handle e.g. big machines. For this reason, investments in occupational safety are made through continuous investment and training. The health of employees is taken care of by occupational health care agreements. Our installation and sales operations are covid-proof: you can invite us to visit your home to measure window openings or install new products. We follow the instructions of the authorities in all our activities.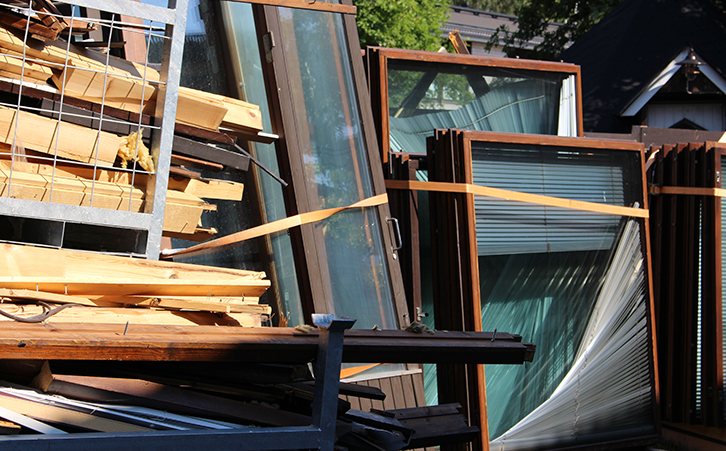 Environmental responsibility
To save the environment, we are committed to using certified materials. For example, we use 100% UPM-certified pine as sawn timber. Almost all of our subcontractors have an environmental certificate (e.g. PEFC or FSC). Our environmental responsibility also includes cleaning construction sites and maintaining the environment. We recycle renovation waste properly and in larger sites we use specialized subcontractors (e.g. Revisol). In order to reduce our carbon footprint, we have e.g. switched to the use of water-based paints in the 1990s, developed Finland's most energy-efficient Eko Watti window and we heat our production facilities with wooden chips and powder.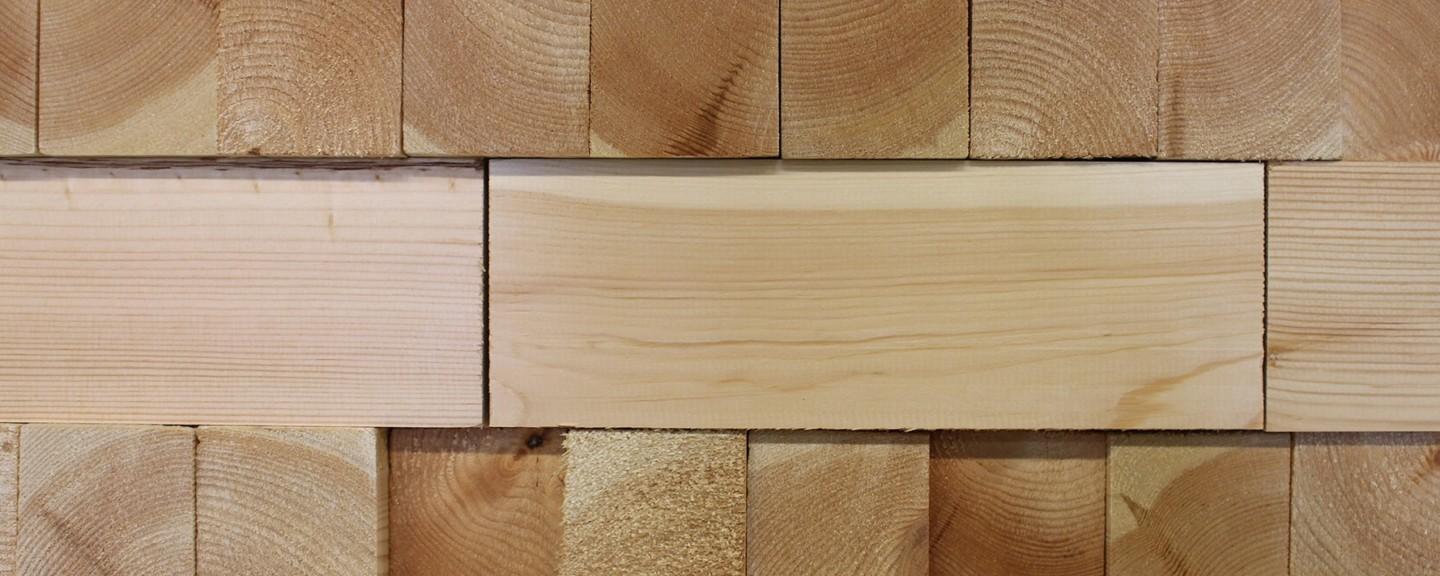 Request a quote for responsibly produced windows and doors
Locally produced windows in Lammi and doors made in Kangasniemi are a responsible choice for any building.