Resale of windows and doors
Lammin windows and doors are represented in many Finnish hardware stores and consumer shops specializing in construction and renovation. We offer good framework agreements for retailers, which encourage window and door sales. In addition, our seasonal product campaigns make it easier to put sales into practice. We train reseller representatives on our products and actively liaise with our partners through designated sales managers. We work with the following resellers, among others: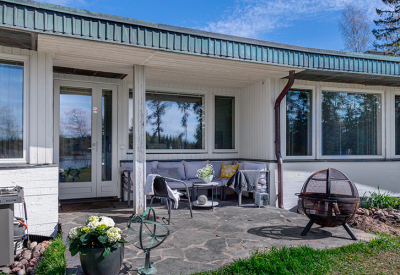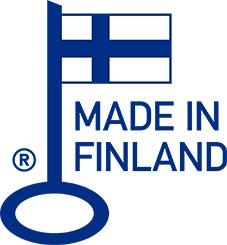 Window and door campaigns
The purpose of Lammin Ikkuna's campaigns is to promote the window and door sales of retailers. Regularly implemented window and door campaigns are built with the wishes of the retailers in mind and in terms of profitability to facilitate sales. The campaigns are supported by versatile marketing materials, which you can get from Lammin's corresponding sales manager. If your store wants to run its own campaign, feel free to contact us and suggest the whole thing!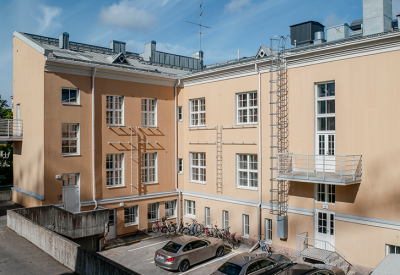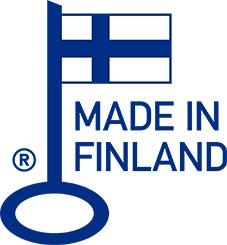 Training and communication
Our sales managers responsible for dealer cooperation meet regularly with representatives of retailers and organize TEAMS remote meetings. Sales managers will train your store representatives on the details and competitive advantages of Lammin windows and doors. This will make your sales work easier in practice. In addition to training, you can always contact us and ask for help with customer projects. We will be happy to help you choose the right products and accessories.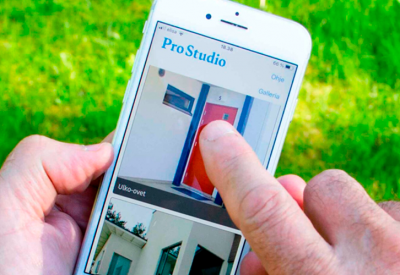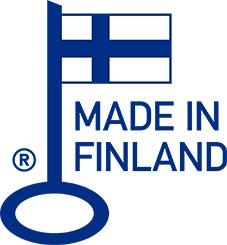 Design tools to support sales work
Lammin's window and door design tools – Window Studio, Door Studio and Pro Studio – help you with your sales work. For example, you can browse the door selection directly in the Door Studio service together with your customer. On the other hand, you can present products with the augmented reality Pro Studio application in your own premises. The app is available for download on both Android and iOS devices.
Five reasons to recommend Lammin windows and doors:
A domestically owned Finnish company and a brand known to customers
The products are of the highest quality and most energy efficient in the window and door industry
Lammin Ikkuna provides a personal and straightforward service from the beginning to the end of the projects
Versatile accessories and personalization options (e.g. sizes, colors)
Fast delivery times and long warranties that hold
Inspiration for your customers' building and renovation projects: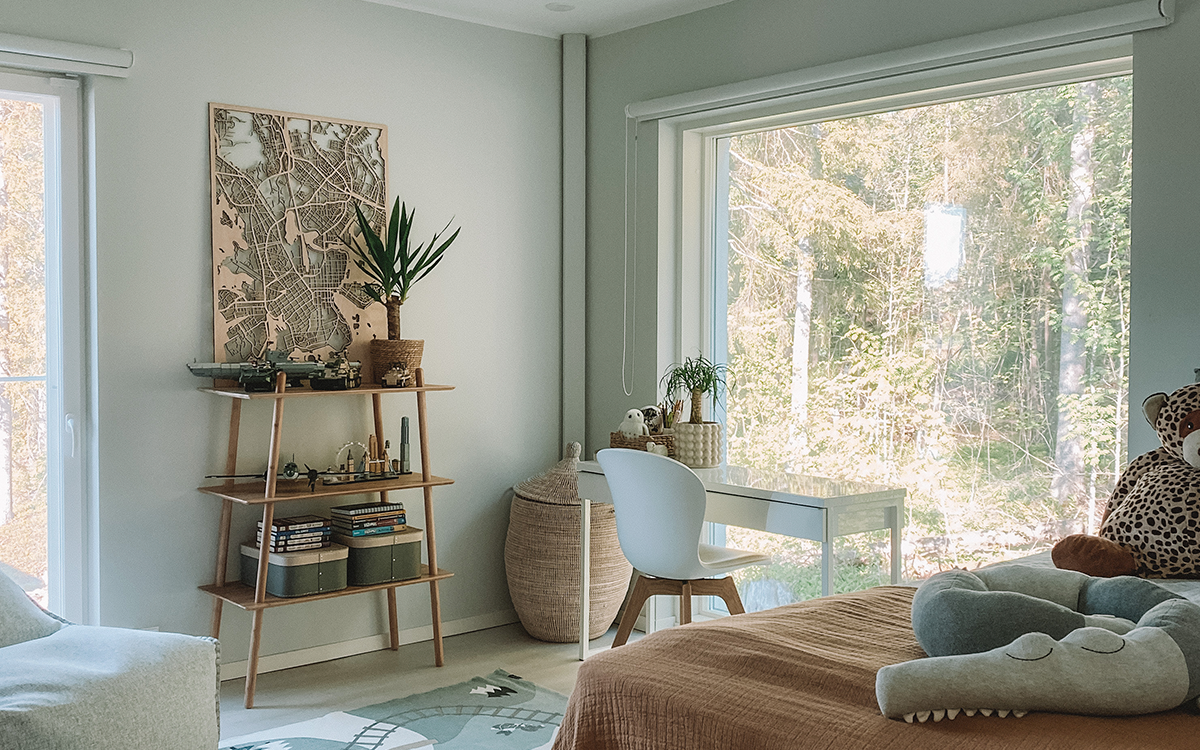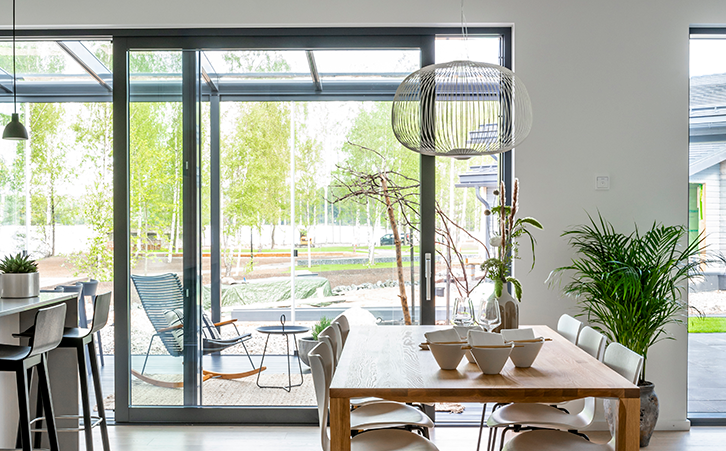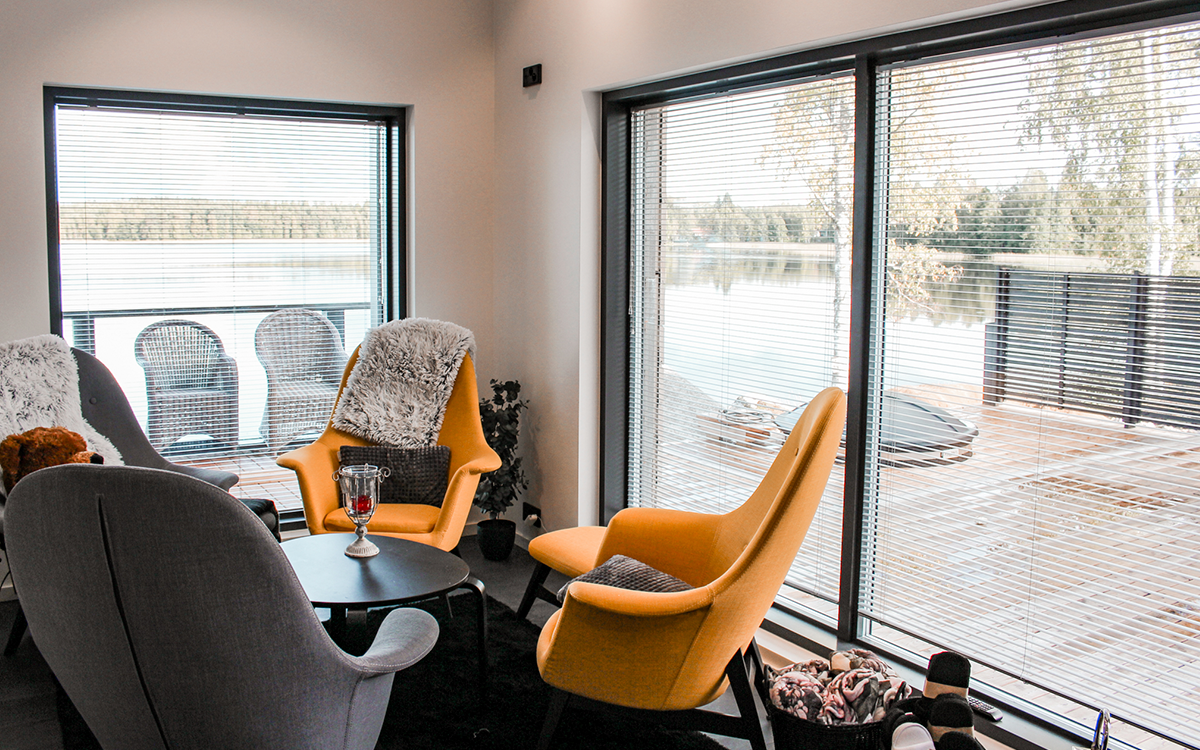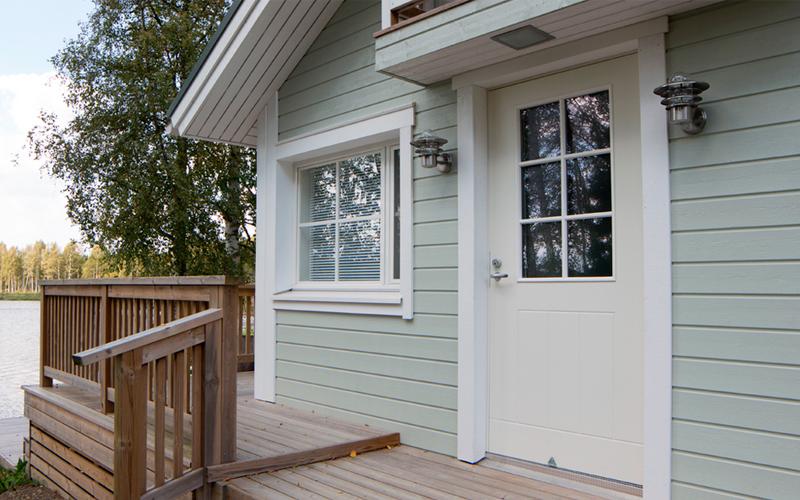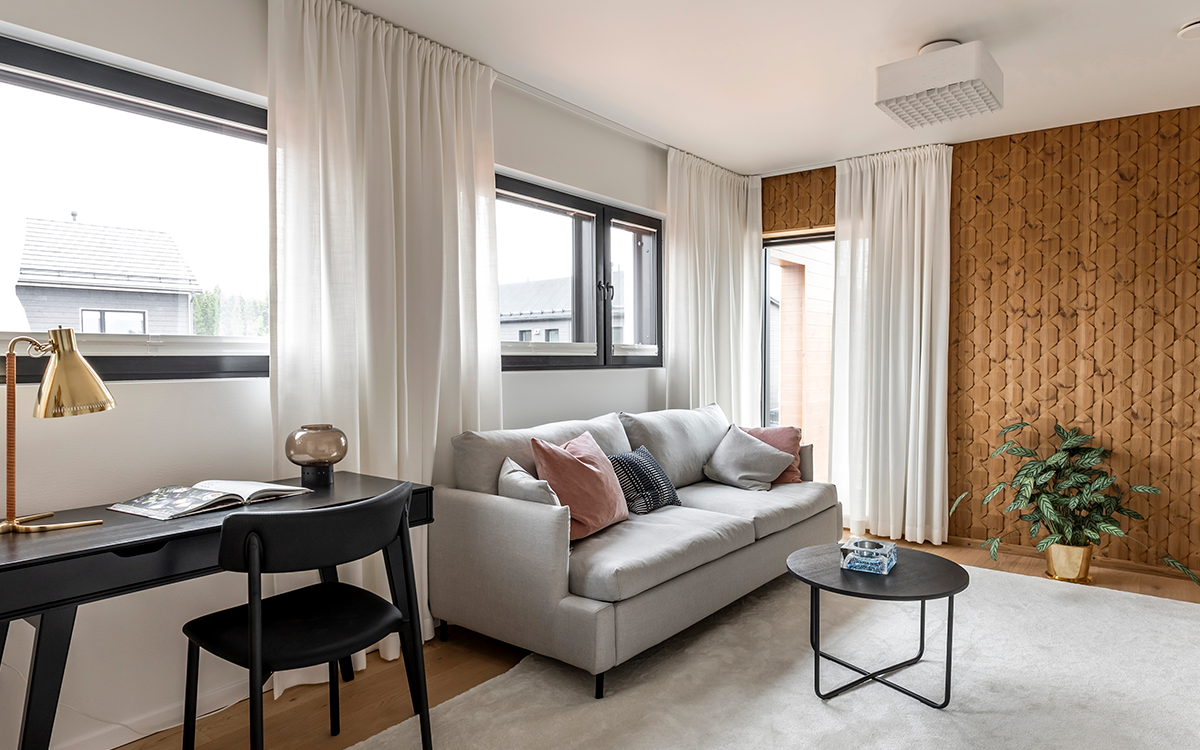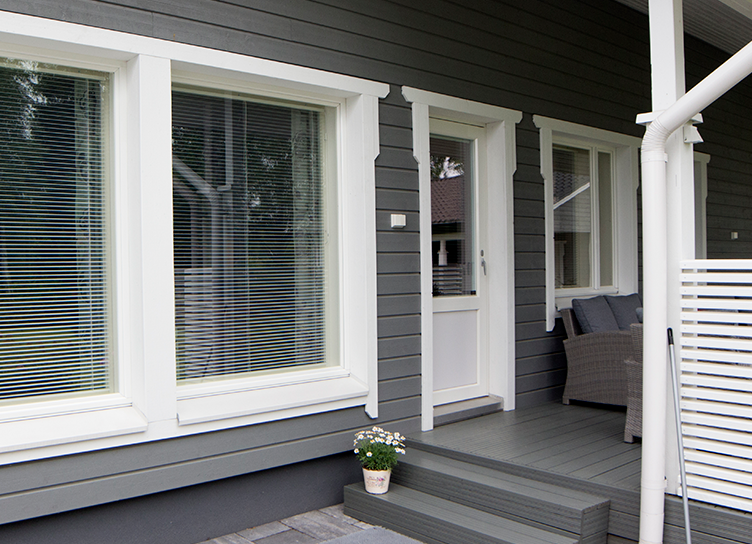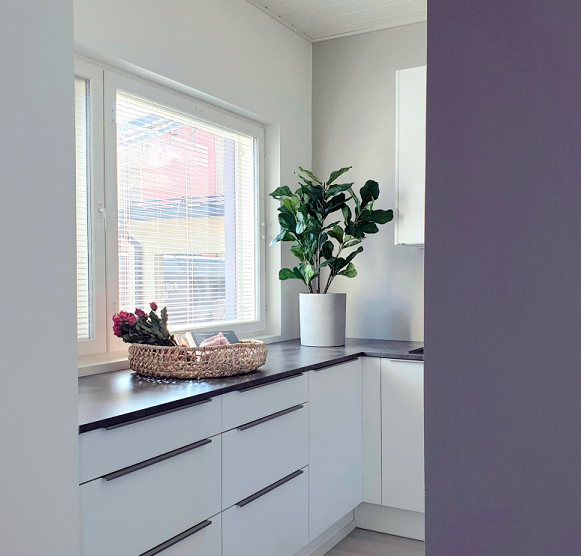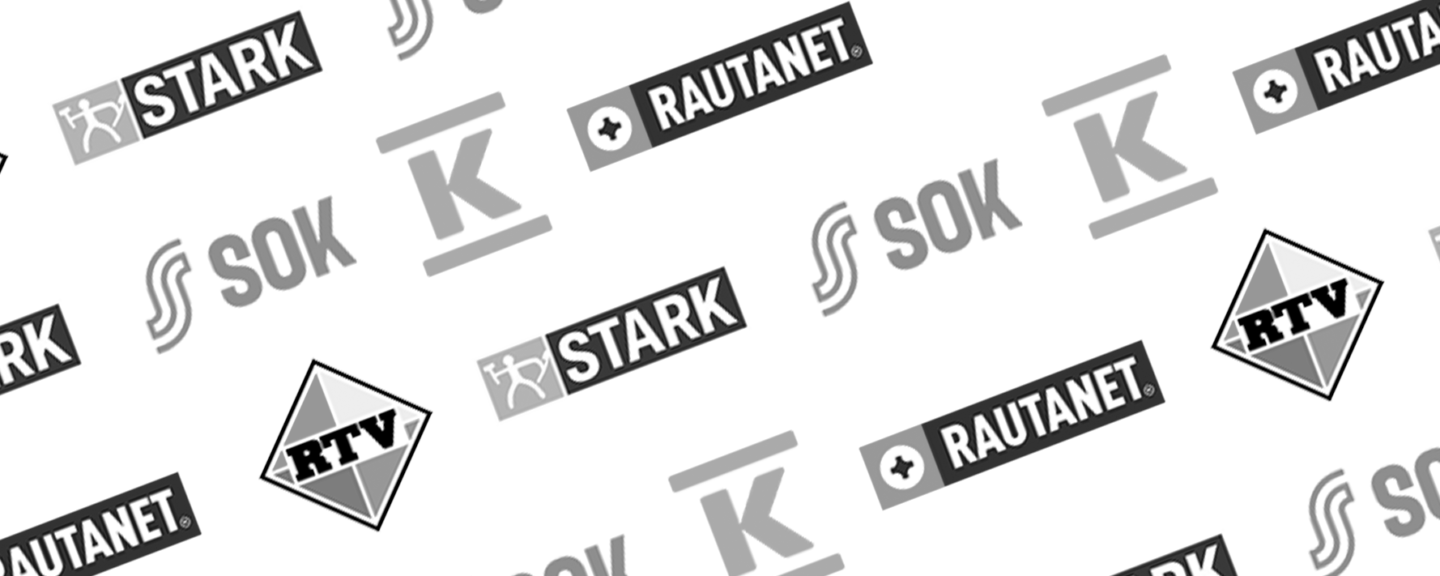 Recommend Finnish quality!
Recommend energy-efficient and genuinely Finnish Lammin products to your customers – high-quality products guarantee customer satisfaction.