Wide range of special windows
Lammin Ikkuna provides windows for all construction and renovation projects. Lammin windows are suitable for large housing companies as well as detached houses and summer cottages. From a wide range of special windows, you will find cottage windows, fire windows, traditional windows, smoke extraction windows, supply air windows, various shaped windows and partition windows. All special windows are made to order, taking into account the customer's wishes and the special features of the building. Special windows have the same individualization options as other windows – for example, you are free to choose the colors and accessories of the products. Take a closer look at the wide range of special windows and request a quote!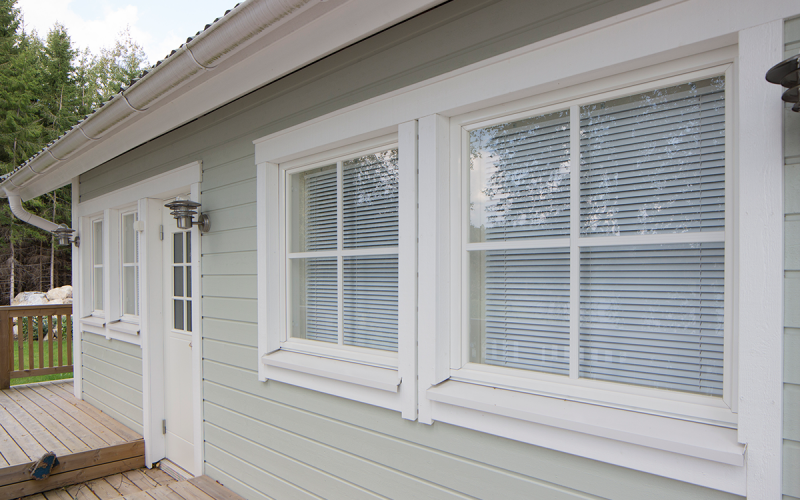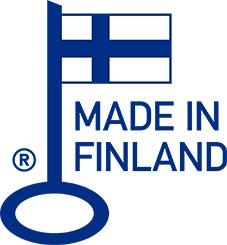 Cottage windows for warm cottages and holiday homes
As such, Lammin windows are also suitable as cottage windows. If you want energy-efficient, durable and easy-to-use windows for your cottage, you can choose Lammin opening and fixed wood-aluminium windows. If, on the other hand, you want to keep the cottage as warm as possible and now once produced heat inside efficiently, you should consider Lammin energy windows. Ask for tips for choosing cottage windows and request a quote!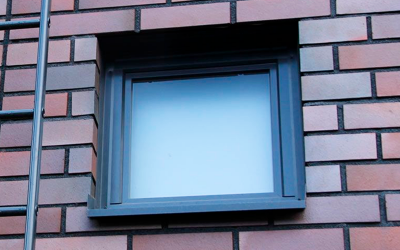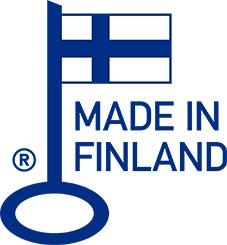 Fire windows increase the safety of the building
The purpose of fire windows is to prevent the fire from spreading outside the apartment. Lammin fire windows resemble conventional wood-aluminium windows. Fire windows are manufactured with fire classification EI15 and EI30. The color of Lammin fire windows can be chosen freely, but the window accessories used in them are strictly limited according to building regulations. If necessary, you can also get fire doors from Lammi Ikkuna. If you are in need for new fire windows ask for a quote!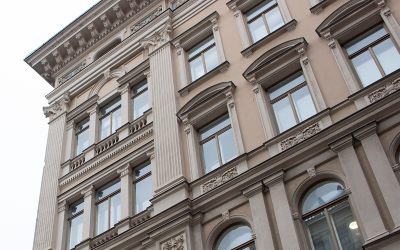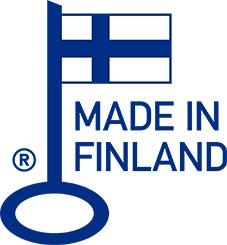 Traditional windows are suitable for preserved buildings
Lammin wood windows and traditional windows can be found in a variety of preserved buildings throughout Finland. We have delivered a lot of traditional windows (e.g. museum windows) to Helsinki's valuable properties and other buildings protected by the Finnish Heritage Agency, for example. The traditional windows are more traditional in appearance and fit the "old-time style". These windows are at the level of conventional windows, and there is no need to compromise on energy efficiency or sound insulation, for example. Ask for a quote!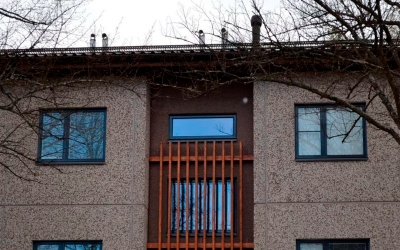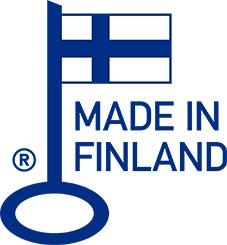 Smoke extraction windows for tightly controlled buildings and public spaces
The use of smoke extraction windows is regulated by a decree of the Ministry of the Environment on the fire safety of buildings. Lammin smoke extraction window is a solution for those areas where regulation is encountered in the design of a building. Smoke extraction windows are made to order, taking into account the special needs of the customer. These special windows are often delivered to common areas of apartment buildings, such as stairwells. Ask for more and send us an offer request!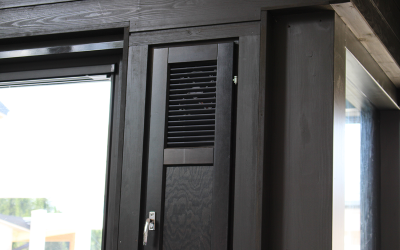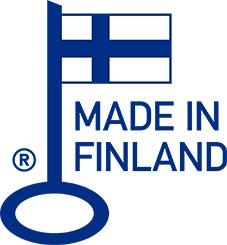 Supply air windows are the solution to better indoor air quality
Lammin supply air window is a good solution for a building where you want to ensure better indoor air quality. The supply air window also has a warming effect on the apartment. Our range includes the supply air window "Lammin By Mobair", which has an electric fan mechanism that controls the incoming air, heating the apartment. The supply air window (i.e. replacement air window) has been a popular solution in recent years, e.g. in housing for people with severe allergies or respiratory illnesses. Ask for a quote!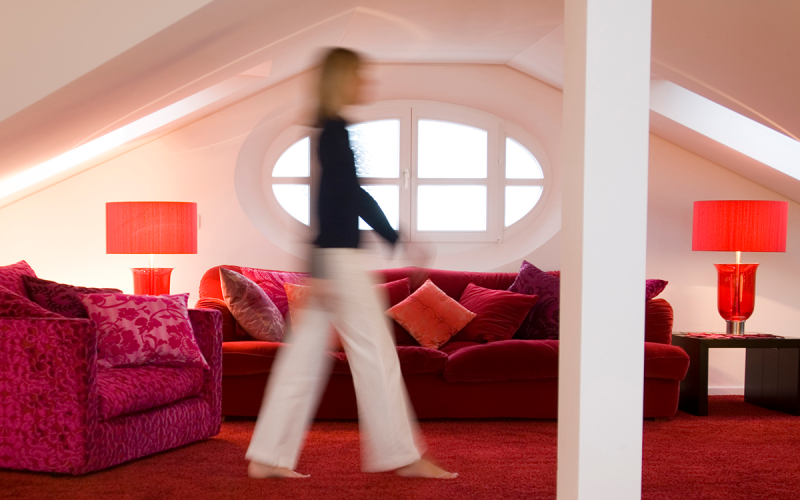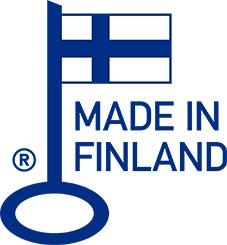 Shaped windows make the home unique and stylish
Various shaped windows, such as sloping windows, arched windows and round windows, are the choice of those who care about uniqueness. All design windows are handcrafted at Lammin's factory and with the customer's wishes in mind. For example, sloping windows are popular ceiling windows that conform to the shape of the roof. On the other hand, arched windows and round windows can bring home a spectacle that is not really found in everyone. It is popular that shaped windows are made as fixed wood-aluminium windows or fixed wood windows. If you are in need for a special shaped window, feel free to ask more and send an offer request.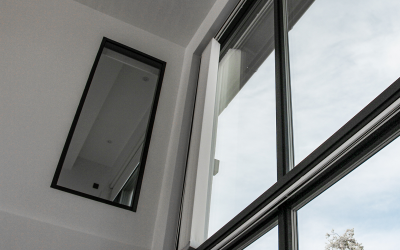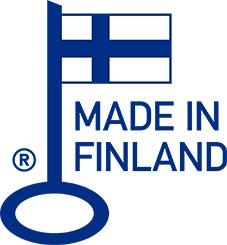 Partition windows create the sense of space in apartments
Lammin Ikkuna also makes partition windows by special order. Partition windows are especially popular in hospitals and commercial spaces. On the other hand, the products have also grown in popularity in the construction of detached houses, when you want the feel of space in your home. These products are always made to order, taking into account the placement of the product. For example, in partition windows, it is important to choose safety glass to ensure personal safety indoors. Ask for more and send us an offer request!

Window Studio
Test windows of different looks and colors in Window Studio. Attach the design image screenshots to the request for quotation and tell us more about your project.