Finnish windows and doors abroad
Do you want to order Lammin's quality windows and doors abroad? No problem! We continuously supply products around the world. Most of our products are exported to Central Europe, the Nordic countries, Russia and the United States. Because our products are designed for Nordic conditions, they are suitable for everywhere. Energy-efficient Lammin windows and doors are suitable for any buildings where you want to keep the heat inside all year round. Our deliveries abroad are reliable and fast. Take a look at our products from the links below and feel free to ask for delivery abroad.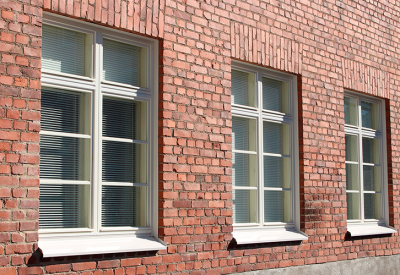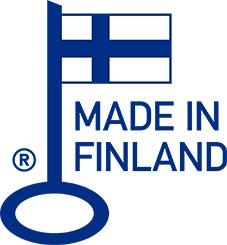 Windows and doors abroad (export)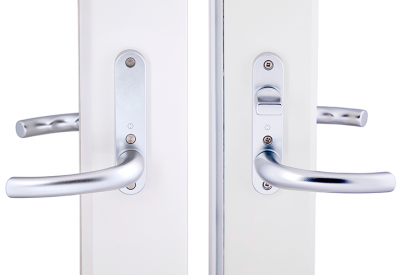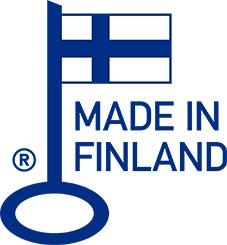 Maintenance and spare parts
Those who have placed orders from abroad have wondered how window maintenance and spare parts are handled over time. We have developed comprehensive maintenance instructions for our customers that can be used in a do-it-yourself style to extend the life of our products. On the other hand, the instructions also help local service companies do the necessary maintenance work. Correspondingly, spare parts for windows and doors can always be ordered directly from us. Spare parts will be delivered by post directly to your home address or, for example, to the address of the service company. If necessary, help is also available by e-mail and telephone.
Five reasons to order Lammin windows and doors abroad
Lammin windows and doors are certainly more energy efficient than foreign windows
Craftsmanship from Finnish wood – a responsible and reliable choice
Comprehensive maintenance instructions and fast spare parts service
Fast delivery times and long warranties that hold
Price differences only in delivery costs
Examples of our window and door projects abroad: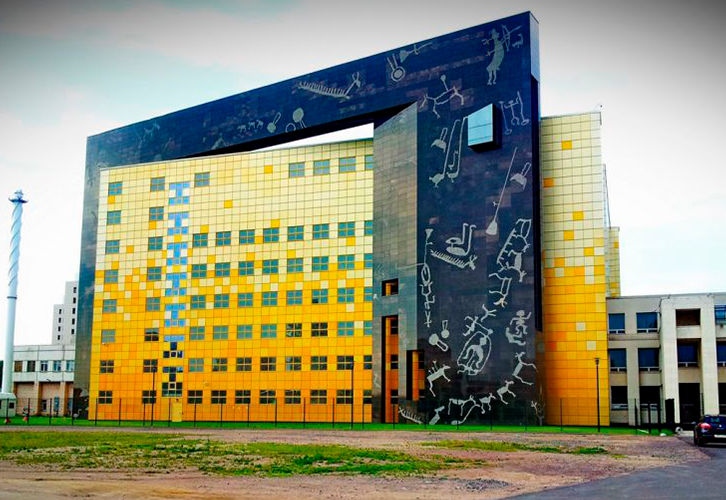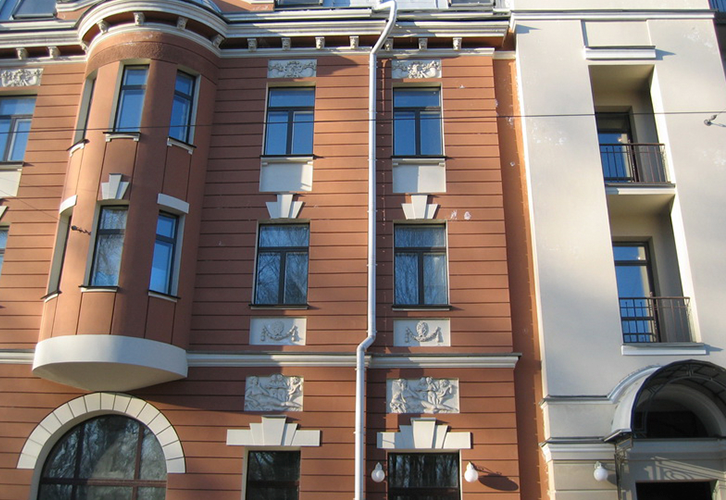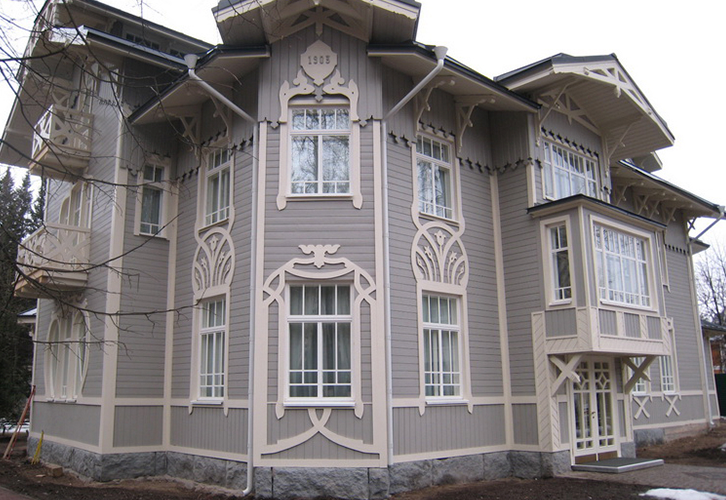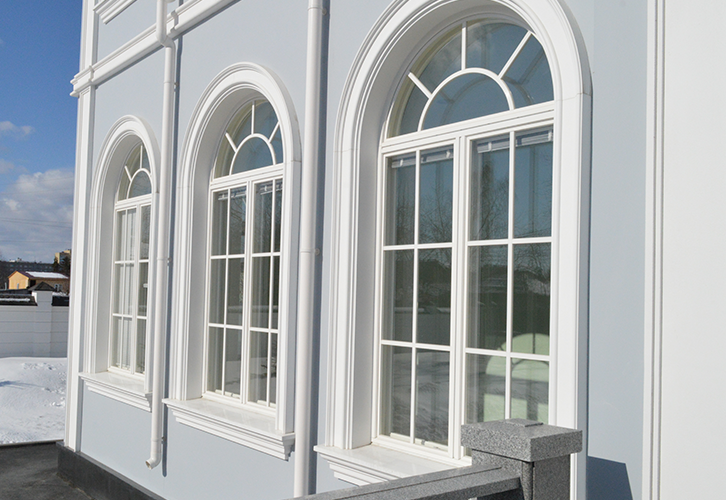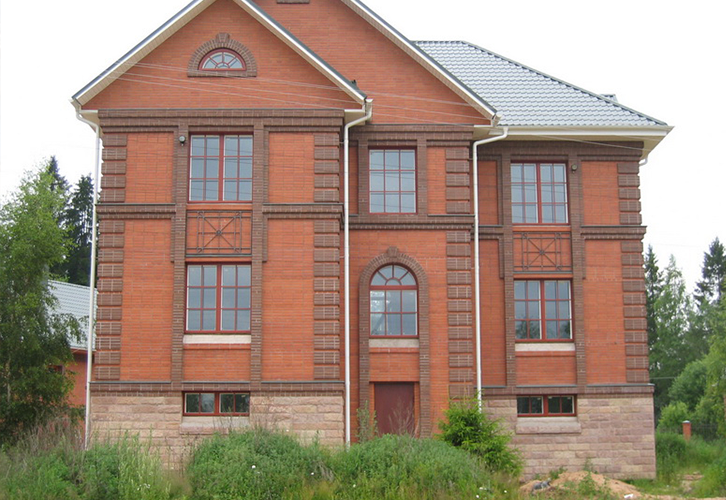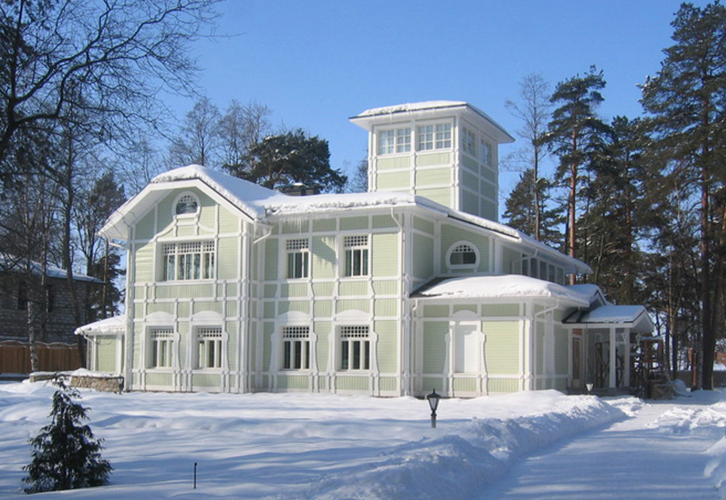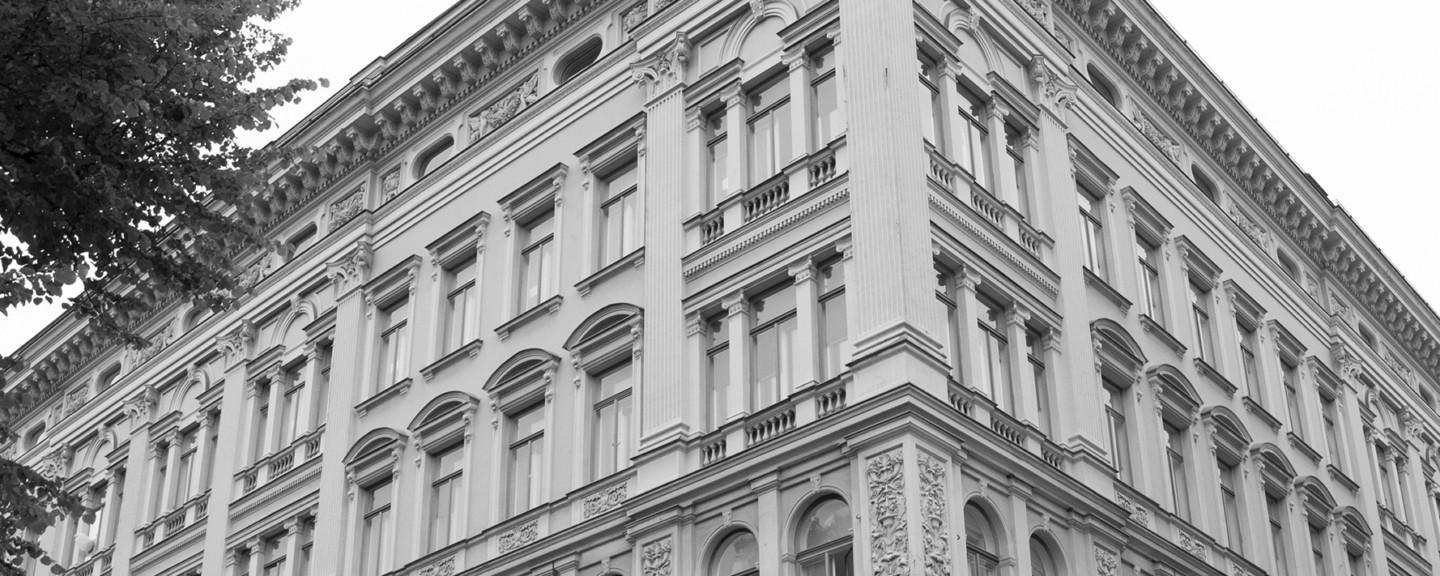 Choose Finnish windows and doors
Lammin windows and doors are truly Finnish, high-quality and energy-efficient. Deliveries abroad are reliable and fast.