Personal and straightforward service
Lammin Ikkuna's operations are guided by personality and directness. We offer all the services you may need for windows and doors. If necessary, you can get measurement help from us and you can use the latest product design tools. We will deliver the products to your site and install them for you. If you need maintenance on your windows and doors, you can do it too. All of this is supported by OP's renovation financing, which allows you to finance a project. Find out more about our services and contact us!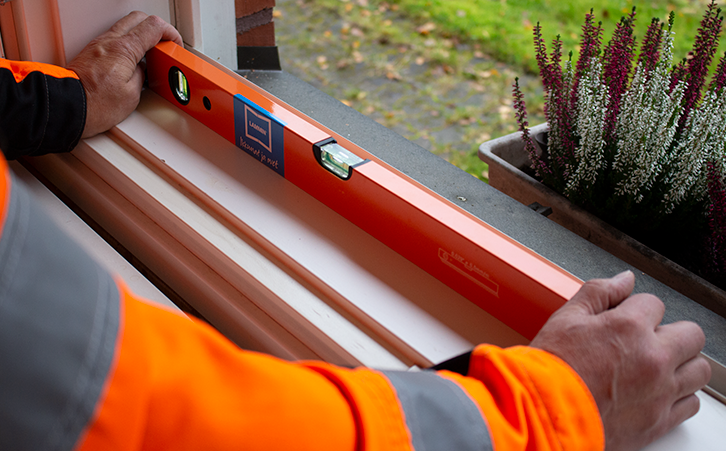 Measurement and design
If necessary, we will be on site to measure the frames of the windows and doors. At the same time, our representative will help you design the right windows and doors for your home. Measurement and design services are free of charge.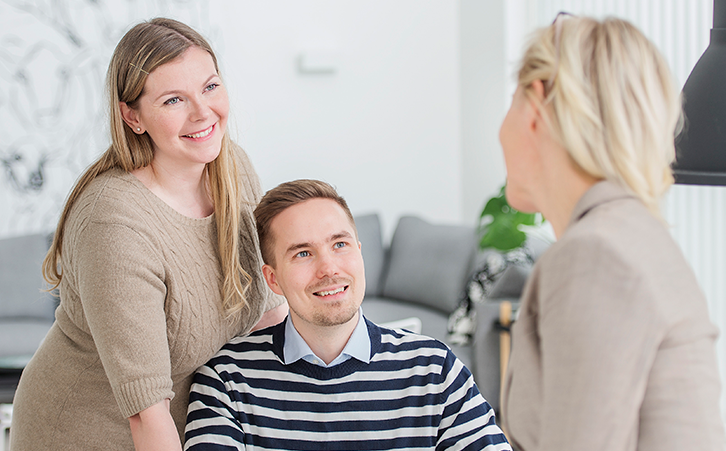 Financial service
If you need financing for your window or door purchase, it is easy to apply for it. You make the application yourself on our website and the credit decision will come immediately. OP is the financing company.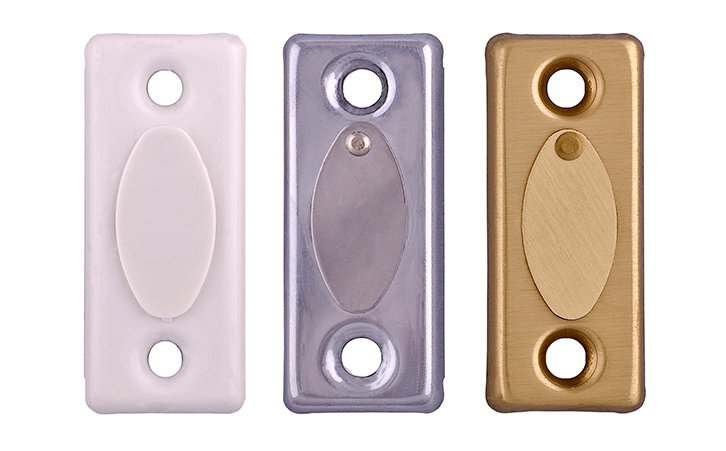 Maintenance and spare parts
Life can knock out even the highest quality doors and windows. We help with all door and window repair needs and supply the necessary spare parts. If necessary, we will make a maintenance contract with you, which will keep your doors and windows in excellent condition from year to year. More information about this service coming soon!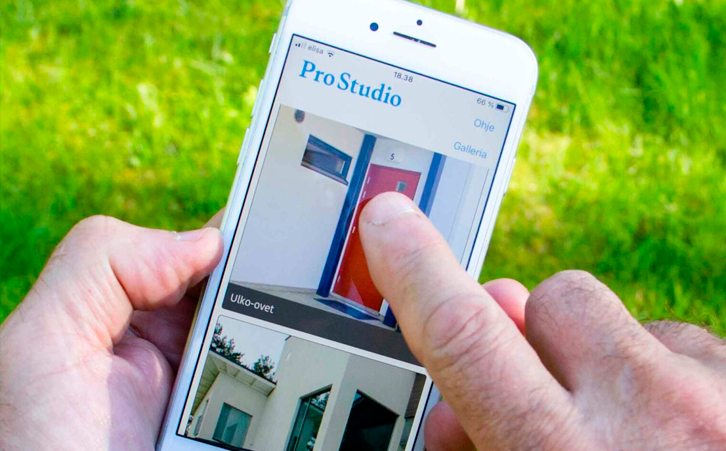 Design tools
We have built a number of design tools for our customers to make it easier to choose windows and doors. You can design new windows in the Window Studio (Fin), and new doors in the Door Studio (Fin). You can also download the new Pro Studio app from the Apple Store or the Google Play Store.
We serve all customers
Lammin windows and doors are suitable for all kinds of buildings. Whether it is a detached house, a terraced house or an apartment building, we will provide you with the right products for your destination, without forgetting the service. Our products are suitable for both new construction and renovation. We also work closely with construction companies and house factories of various sizes. Check out the target group specific pages from the links below: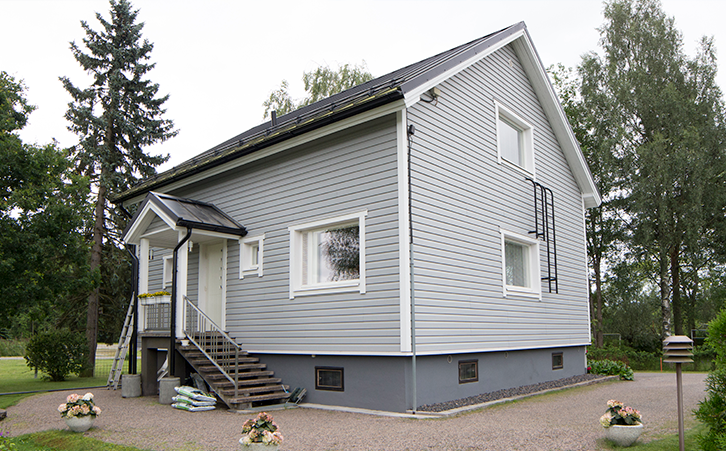 For private consumers
Our sales network covering the whole of Finland helps private individuals (e.g. homeowners, cottage owners) in all projects related to windows and doors. You can ask our representative for a free measurement and design visit and ask them for more detailed help in choosing the right product products.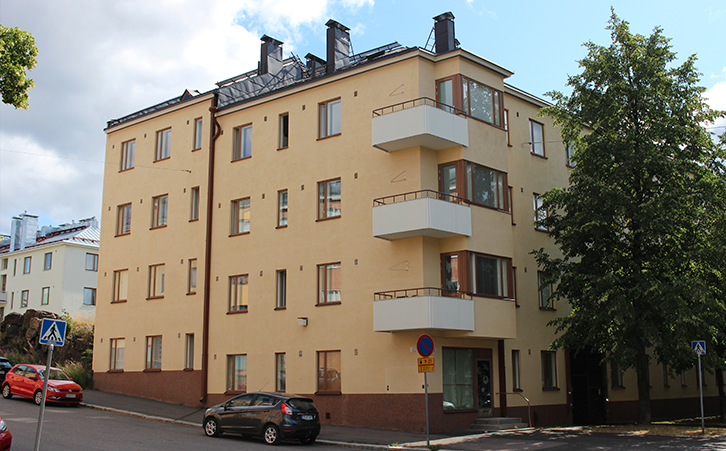 For housing companies
Over the years, we have renovated the windows and doors of thousands of housing associations. Lammin balcony and terrace doors are especially in demand in both terraced and apartment buildings. Our project managers, who specialize in housing companies, are responsible for the entire renovation project from start to finish.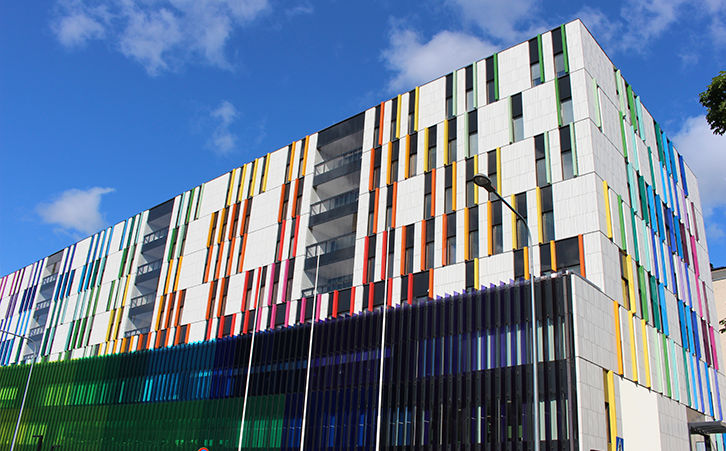 For experts
We work closely with a number of construction companies, house factories and designers. From us, your company always receives a competitive offer for windows and doors.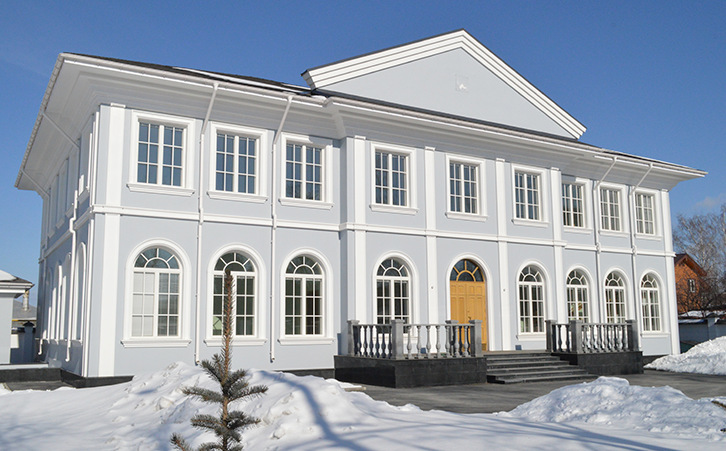 Export
Finnish quality is also in demand abroad. We export Lammin windows and doors around the world to the United States, Russia and Central Europe, for example.