Watti energy windows are suitable for home and year-round warm cottage
Lammin Watti windows are designed to keep the once produced heat inside the home. That is why Watti is a good window option for homes and year-round holiday homes. The Watti energy window is commonly used in both renovation and new construction. The structures outside the window are made of aluminum-coated wood. Aluminum cladding makes the window maintenance-free and very weather-resistant.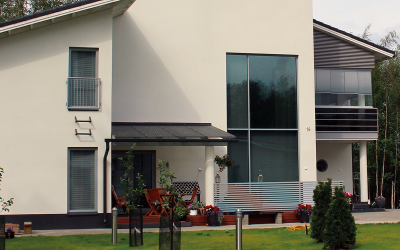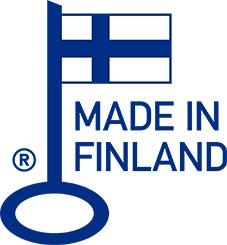 The four-glass Watti window retains heat efficiently
The price of energy is rising year by year, and the environmental impact of heating a home is becoming more and more interesting. A four-glass Watti energy window is a good choice when it comes to saving on heating costs. It's also a great option for the value of your home – in the future, energy efficiency is likely to play an increasingly important role in the resale value of your home. We supply Watti energy windows with the window accessories you want, such as blinds.
Why choose Lammin Watti energy windows?
Four-glass and extremely energy efficient
Lots of individualization options from accessories to colors
As many washable glass surfaces as in a triple glazed window
As easy to use as normal opening wood-aluminium windows
Suitable for all kinds of destinations

Design Watti energy windows
Design your new Watti energy windows in our Window Studio!