Choose energy-efficient and Finnish windows for your home
Lammin Ikkuna focuses on the best value for money, customizability and service, where every need and wish is taken into account. We invest in Finnish production and installation services, which is why our products have the highest degree of domesticity in the industry (97%). All our window models represent the most energy efficient windows on the market. With our windows, you can ensure that the facade of your home stays in good condition and looks great for a long time. In addition, Lammin products can be used to invest in the comfort of a detached house, terraced house or apartment building from the inside – the windows are a significant part of the interior, creating an atmosphere in the apartment.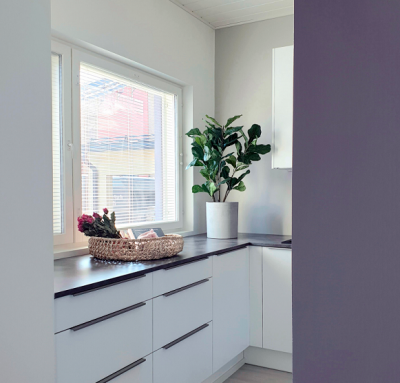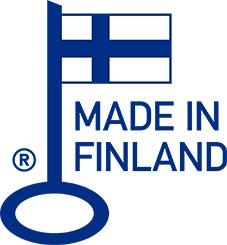 Durable and good looking windows from Lammin
The high quality of windows is the cornerstone of our operations. All our windows are made in such a way that the branches do not stand out in the frames: The interior surfaces are made of branchless, Finnish pine, which has been sawn and processed in Finland. The weather resistance of the windows is top notch and therefore they stay clean for decades. We provide long warranties for our window products, which ensures the durability and longevity of the products. All our window products' performance tests are made at VTT. With Lammin windows, you can decorate your home spectacularly, for example with fixed landscape windows.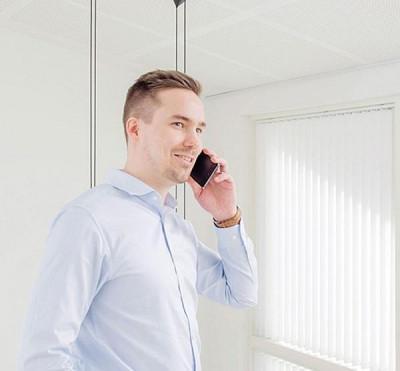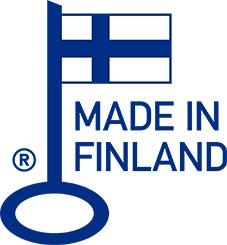 We serve before and after the installation of windows
From us, you can get tips and help in choosing the right windows for you – our experts will help you with the design and selection of windows completely free of charge. All our windows are made to order with the colors and other details you choose. You can also ask us for windows of special size and design, such as round or sharp corners. If necessary, we will measure the windows on site, allowing them to sit on the object seamlessly. We can also install the windows. After installation, our warranty and service will help and support throughout the life of the window.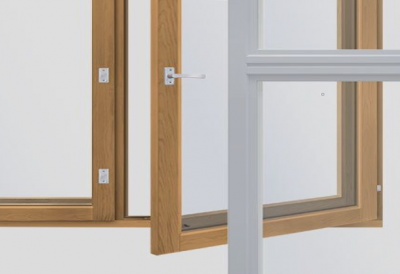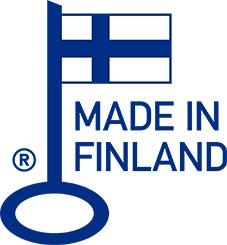 Check out our window selection

Window studio
Window Studio is a design tool that you can use to choose window model and colors. Take a screenshot of your design and attach it to your offer request.