High quality and affordable windows and doors
Lammin Ikkuna actively cooperates with many Finnish construction companies and design offices in the procurement of windows and doors. From us, construction companies get high-quality and affordable windows and doors for all new construction and renovation projects. Our security of delivery is top notch, in addition to which end customers value the quality of Lammin products. Design offices and independent architects receive reliable expert assistance from us to support project design. Lammin Ikkuna is a responsible partner. Check out the video below to see what Consti thinks about working with us (subtitles in English):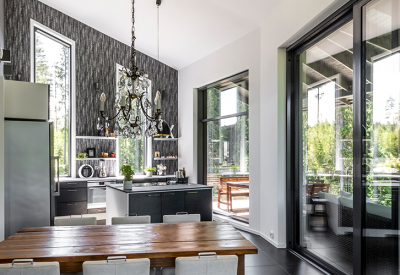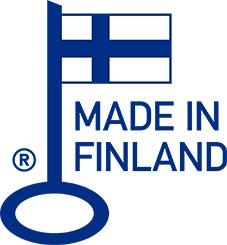 Expert help for designers
Our project managers, who have worked in the window and door industry for a long time, are happy to help plan various projects. Architects rely on our help and the quality of our products, which is why we are the number one choice for many design offices as window and door partners. Find out more about our operations, ask for more information and get in touch – let's take a look at the window and door issues of your project!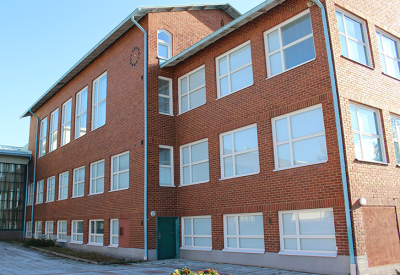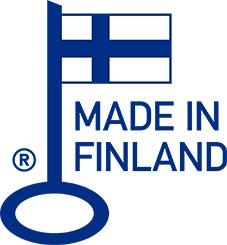 Reliable partnership for construction companies
As a partner of Lammin Ikkuna, the construction company can be safe, because the products ordered from us are exactly what has been ordered. Our delivery reliability is top class and our delivery times are short. If necessary, we deliver products for special construction and renovation projects as express delivery. We work with house factories, small construction companies and larger listed companies. We also offer products to construction companies installed.
Why choose Lammin windows and doors?
100% Finnish company owned by three Finnish gentlemen
High quality and affordable windows and doors
Products delivered quickly and installed if necessary
Good product warranties and straightforward aftermarket
Proven to be a trusted partner for many Finnish construction companies, for example:

Some examples of window and door projects with our partners:
New Children's Hospital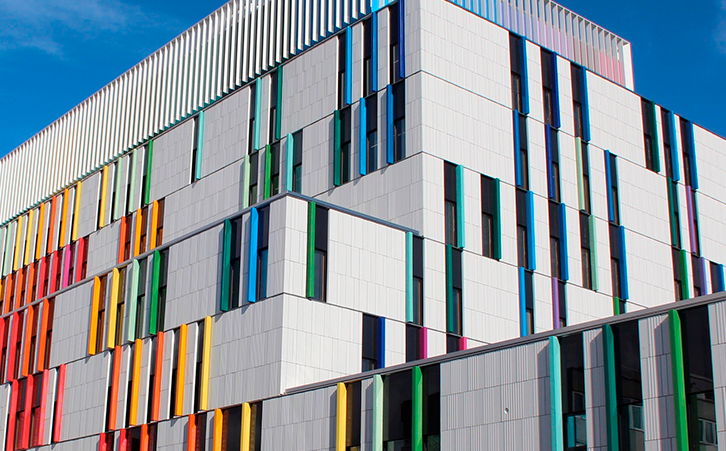 Lohja Saarenta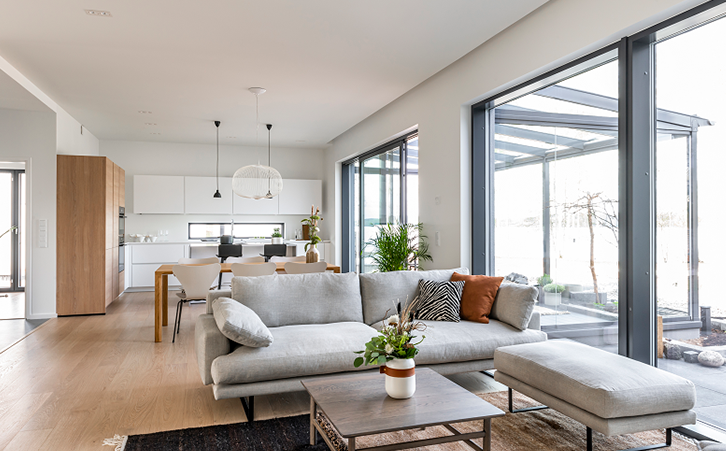 Winner of year's facade project 2019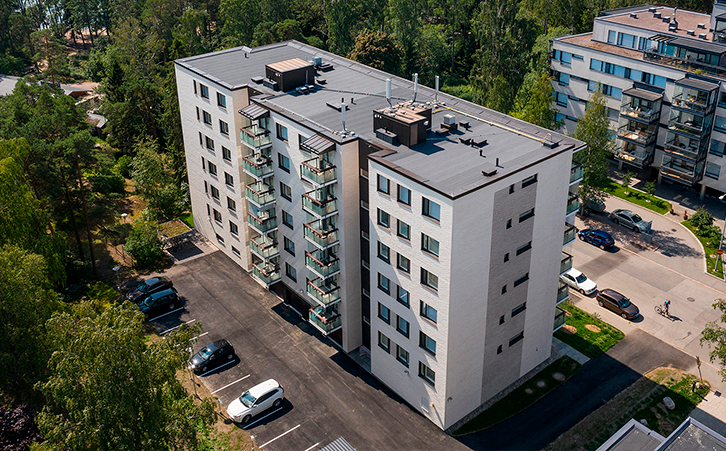 European Chemicals Agency (ECHA)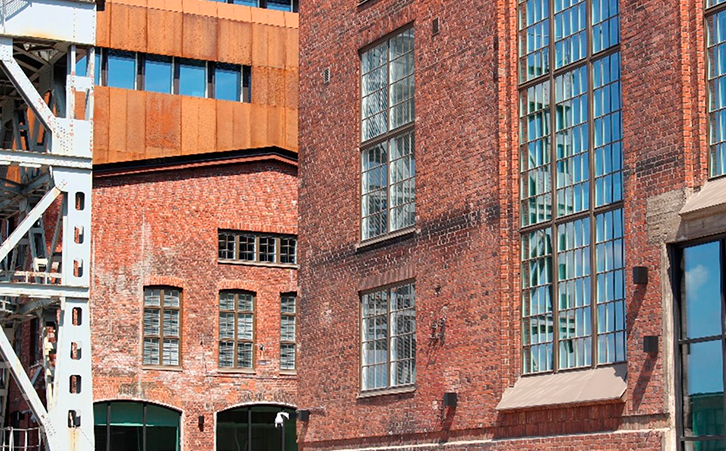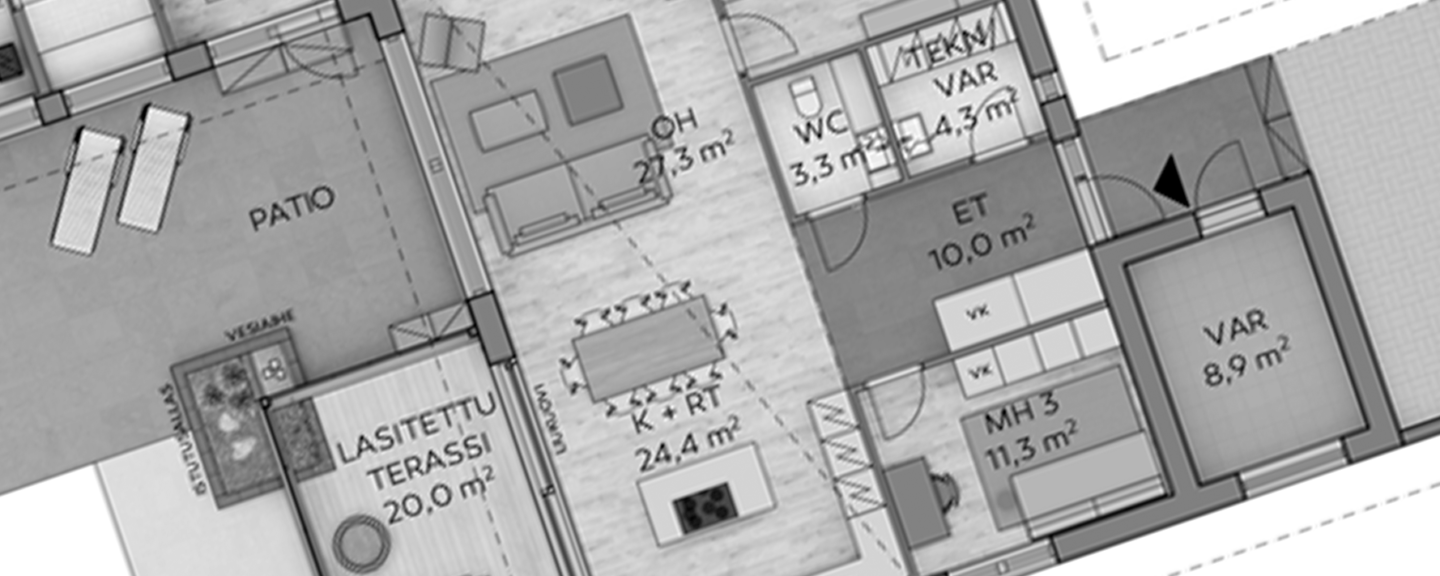 Ask for a quote on windows and doors
From Lammin Ikkuna, your construction company receives affordable and high-quality products. As a designer, you can count on our expert help.