Sales exhibitions and factories
Lammin Ikkuna's general contact information:
PHONE NUMBER:
EMAIL ADDRESS:
OFFER REQUEST:
Find your local sales representative
Use the search below to find the sales representative closest to you. The list also includes the staff of window and door factories. You can search for people directly by name, customer group, province, or area of responsibility. We recommend to fill in all dropdown selections.
1. Factory's Sellers

Antti Juvonen

Ilkka Laukkarinen
Kari Pietilä

Liisa Poutanen
Markku Veikkola

Mikko Heino

Mikko Savolainen
Tapani Nurminen
2. Sales Representatives
Anton Kovalev

Ari Häkkinen
Björn Lindgren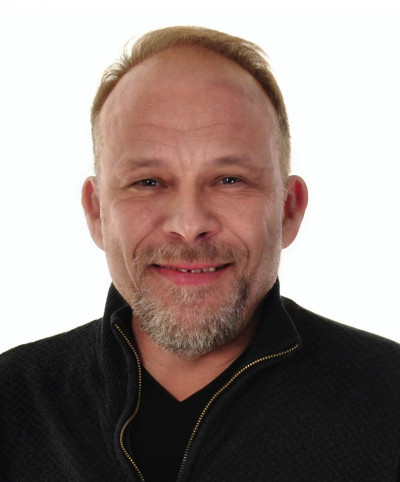 Hannu Jussila

Harto Pasonen
Henri Leino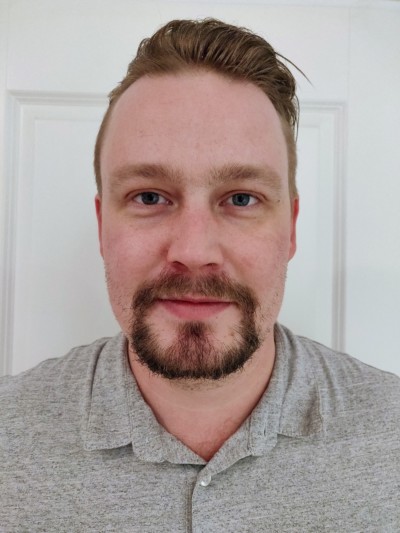 Jaakko Hyvärinen
Jani Paakkunainen
Julle Marttila
Kai Rahikainen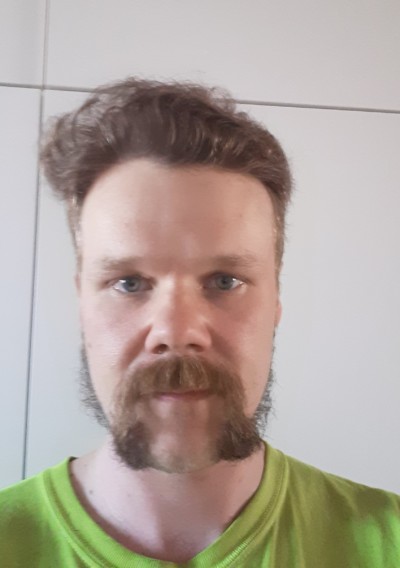 Lauri Raittinen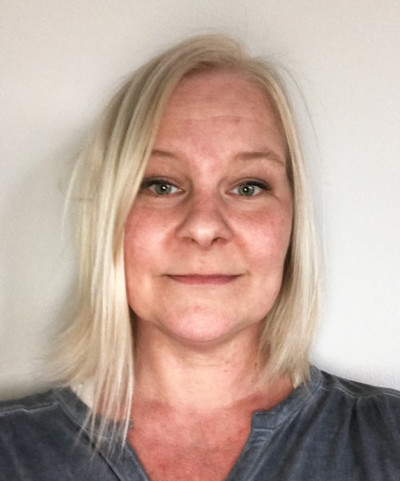 Maarit Hellman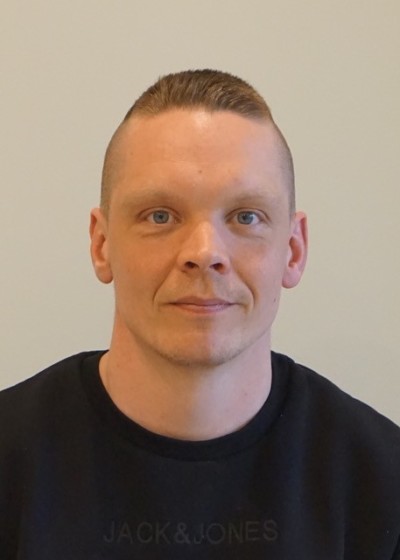 Marko Tila
Markus Hellsten

Mats Sundström
Mika Forsman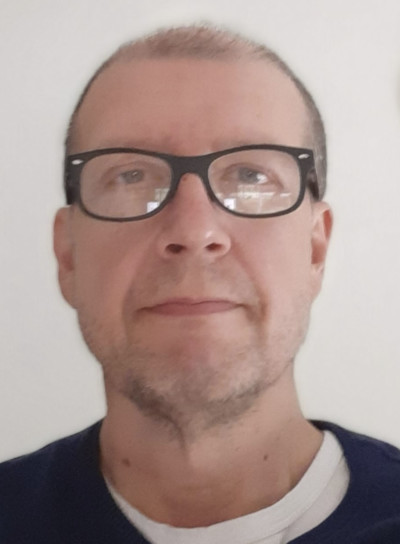 Mika Tynkkynen
Olavi Koski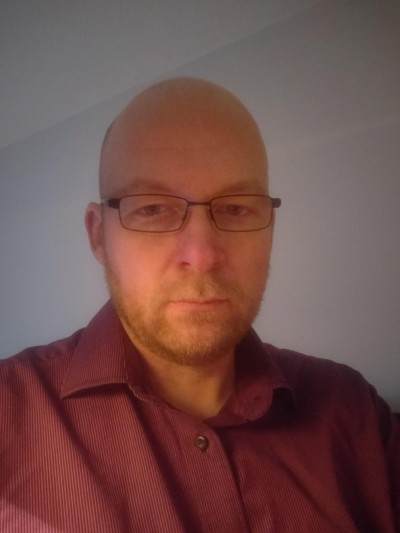 Rauli Määttä

Simo Laitala
Tero Pesonen

Timo Rantala
3. Production & Logistics

Eija Ala-Savikota

Esa Kylökäs

Henri Hilander

Jussi Kyllönen
Kari-Matti Penttilä

Sami Suominen

Tommi Aulin
4. Administration

Hannu Saarinen

Rainer Salminen

Taina Akkala

Tuomas Kinnunen
Billing and mailing information
Billing address for e-invoicing:
OVT / e-invoicing code: 003714546661
Company ID: 1454666-1
Operator: Apix Messaging Oy
Operator code: 003723327487
Billing address for paper invoicing:
Lammin Ikkuna Oy
Paarmamäentie 2
16900 Lammi