Windows and doors for housing companies
Over the years, Lammin Ikkuna has carried out window and door renovations for thousands of housing companies (terraced houses and blocks of flats). We carry out renovations from start to finish, supported by our own contract installers or in cooperation with well-known construction companies (e.g. Consti). We are a member of the Finnish Real Estate Management Federation's partner network. Our operations include not only Finnish windows and doors, but also high-quality after-sales service, which we handle directly.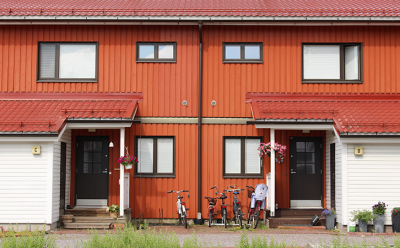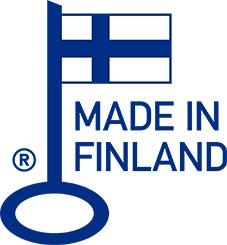 Windows and doors to the terraced house
From Lammin Ikkuna, terraced companies quickly get high-quality and energy-efficient windows and doors in place. The window and door repairs of the terraced houses are handled by our local sales representatives and project managers, who take care of the projects from start to finish. Renovation of the window and door of the housing association is worthwhile, as it improves living comfort and saves on heating costs!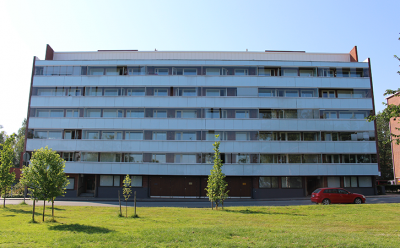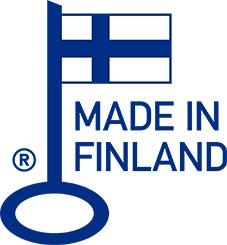 Windows and doors to the apartment building
The window and door renovations of apartment buildings are large projects that require versatile and solid know-how as well as heavier installation equipment. Lammin Ikkuna's contract installers have the necessary attitude, expertise and tools to carry out even large renovation projects. Feel free to talk about the renovation at a housing association meeting and ask for a quote on genuinely Finnish Lammin windows and doors.
Why choose Lammin windows and doors?
A Finnish company owned by three Finnish gentlemen

Lammin windows, balcony and terrace doors are of the highest quality in the industry

The personal project manager is responsible from start to finish of the project

Good product warranties and straightforward aftermarket

Window and door renovations on a "turnkey principle"
Here's how Lammin's housing company project progresses:
The board of the housing association or the property manager will contact us and send an offer request.
Our sales representative is in contact with the housing association and arranges a meeting.
Our representative will assist the housing association in project planning and product selection.
After the negotiations, the order is confirmed, after which the products go into production and the installation dates are agreed.
A model apartment will be built for the housing association, on the basis of which the installation work will be carried out.
The products will be delivered to the housing company's yard at the agreed time.
Windows and doors are installed and tested.
Old windows and doors as well as demolition waste are recycled on behalf of the housing association.
At the end of the project, an ex-post inspection and later a warranty inspection will be carried out.
Enjoy new and energy efficient windows and doors!
Examples of our housing company projects: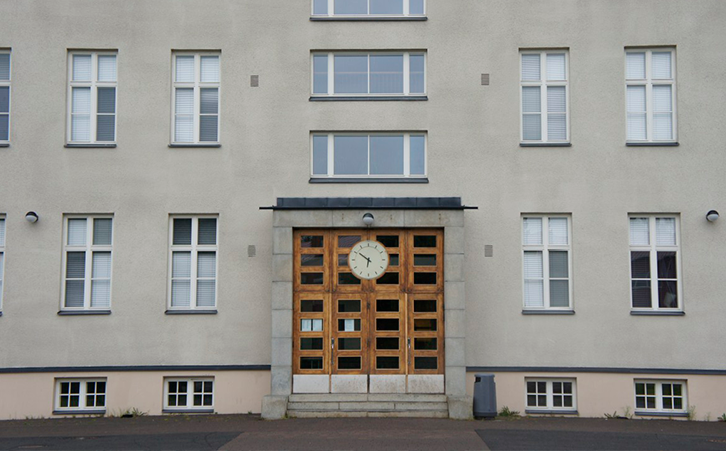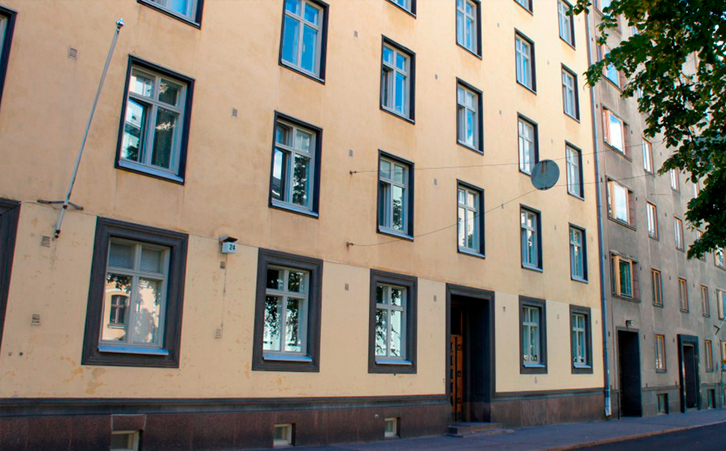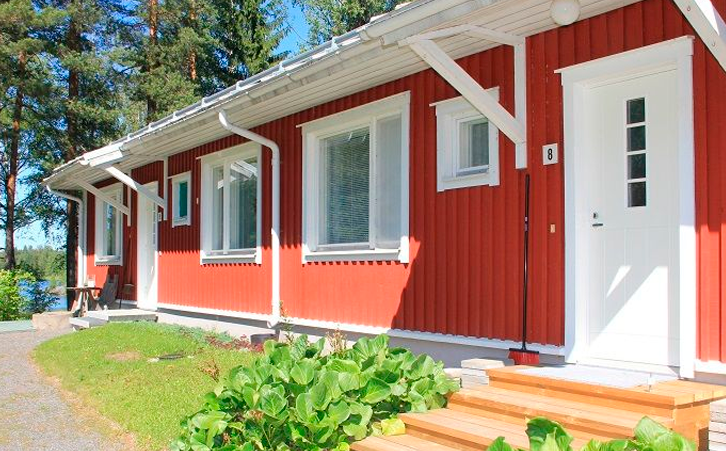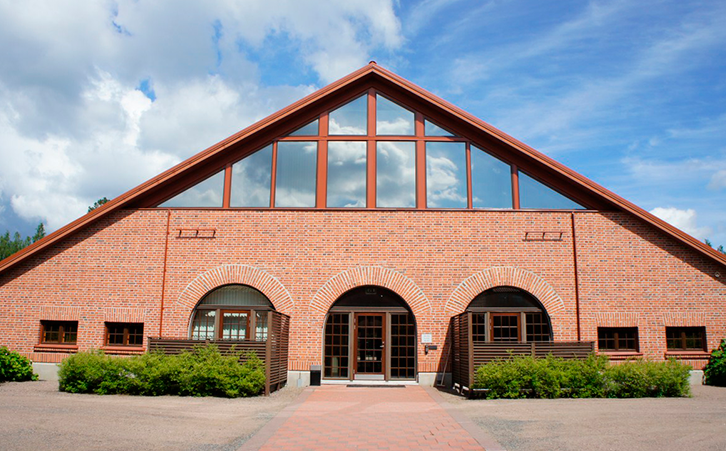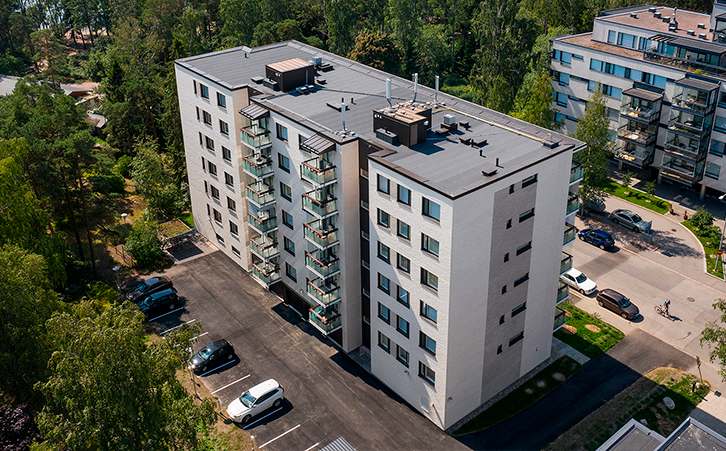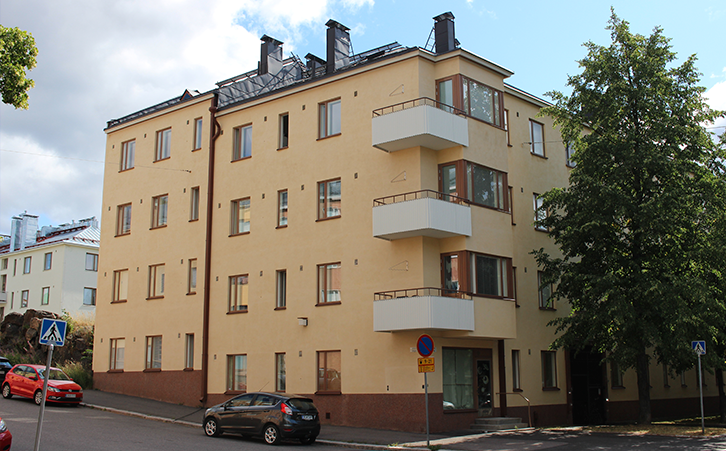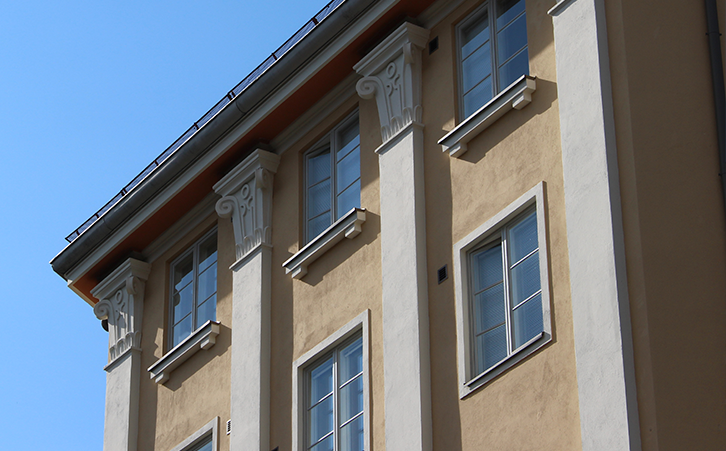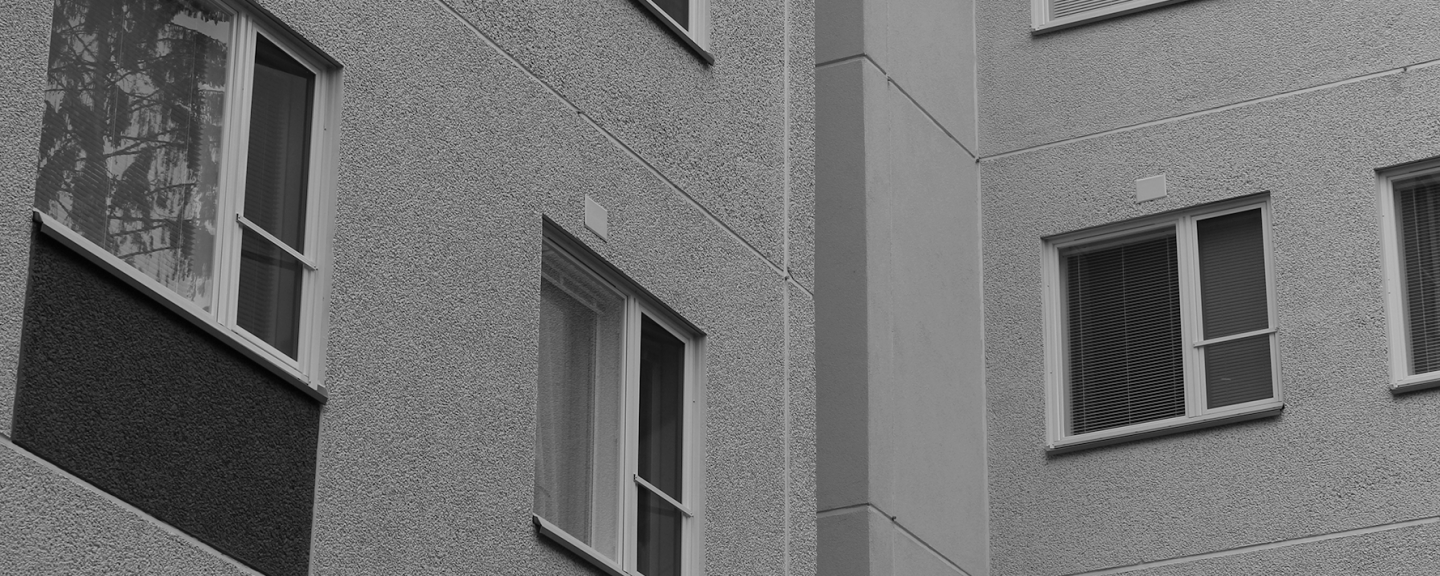 Ask for a quote on windows and doors
From Lammin Ikkuna, your housing company receives personalized windows and doors on a turnkey principle, with high quality and straightforwardness.