Choose your home's doors with care
An exterior door is an important element in your home – the design and color of the door has a huge impact on the first impression your home facade gives. Special attention should also be paid to the choice of exterior door for economic reasons: a good quality and energy-tight door pays for itself quickly when the heat is kept inside the walls. At Lammin door models, you are sure to find the right door for you, which can be individualized according to your wishes. If you can't find the model you want, get in touch and present your own idea to us! Our doors are made at door factory Virepuu in Kangasniemi.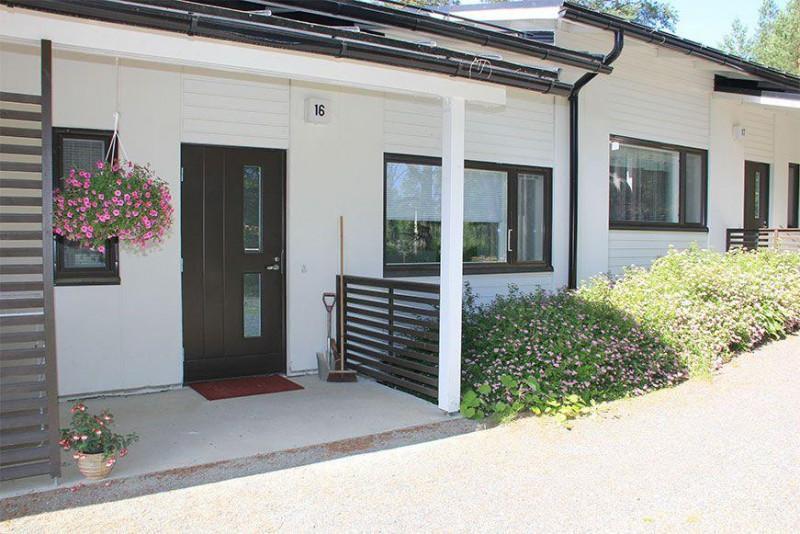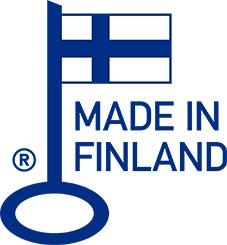 Lammin exterior doors can withstand Finnish weather
Lammin doors are designed to withstand northern weather conditions. Thanks to their strong construction and high-quality sealing, Lammin doors keep the outside cool and keep it clean despite the weather. Glass doors use triple glazing and highly effective sealing, so the energy efficiency of the doors is excellent.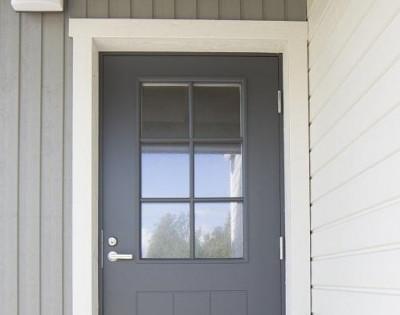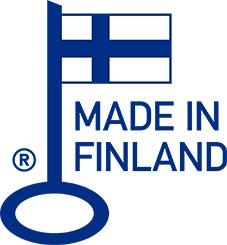 Lammin doors are suitable for home builders and renovators
Lammin door is as suitable for a new building as it is for a home to be renovated. We manufacture doors, double doors and glass doors according to the dimensions of the building, so you will definitely get the right size door for the building to be renovated. If necessary, we measure the door itself on site. You can get the doors home and installed from us if you wish. We will pre-install the buttons and key housings of your choice on the doors. Our doors come standard with at least three burglar-proof hinges and an unobstructed special threshold that make our doors a safe, practical and long-lasting choice.
Check out our door collection: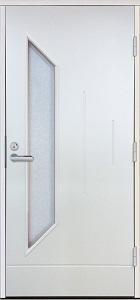 Lammin thermal exterior door is reliable and stays clean and straight. The door is safe and keeps the heat inside even in challenging weather conditions. The glazing of the doors is triple and the door has effective polystyrene insulation. The double seal keeps traction out.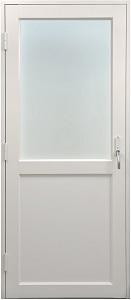 The secret of Lammin balcony doors and terrace doors is the strongest perimeter structure on the market. Non-swinging doors retain heat well despite their large glass surface area. Heat savings are achieved with efficient triple glazing solutions and reliable sealing.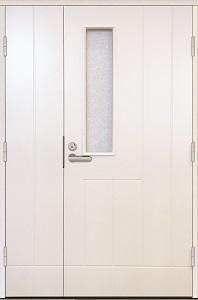 With a double door or an outer door spread (extension), you get a welcoming look at the entrance to your home. There is also plenty of access to the garage or storage room with a double door. The double door is also a good warehouse door – in a warm warehouse, a thermal door is an energy efficient and good option.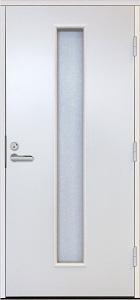 A soundproof door is the right solution for you who appreciate peace and quiet. In Lammin door collection, you will find functional doors for all situations where the sound of rushing from outside to home poses challenges. A soundproof door is also an energy efficient option.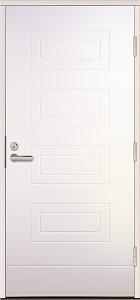 A fire door protects the environment of your home from fire damage. Even if building regulations do not force the purchase of a fire door, it is a viable choice for fire safety.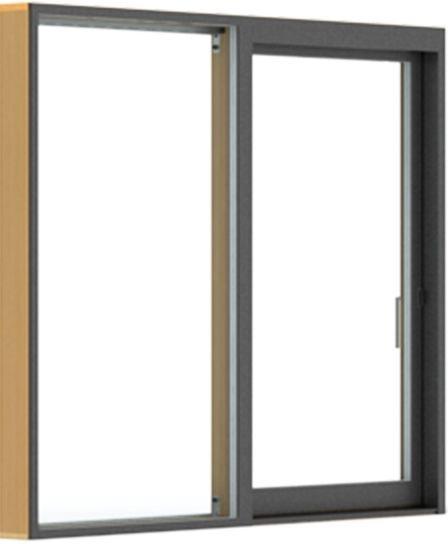 Sliding doors are a spectacular and convenient way to connect the interior of the home and the yard. Access to the terrace is easy through an open sliding door, which increases the comfort of the apartment. The sealing of warm sliding doors is excellent, so the energy efficiency of the sliding door is top notch.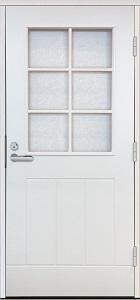 We also offer traditional-looking cottage doors for warm cottages. Our cottage doors are built based on thermal exterior doors or patio doors. In other words, the doors are as energy efficient and high quality as other Lammin doors.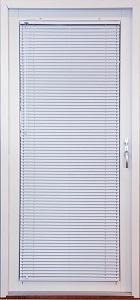 All lammin doors can be individualized with different accessories. The most common door accessories are e.g. blinds, fittings, buttons and door eyes. In addition, replacement air valves can also be added to the frame part above the door.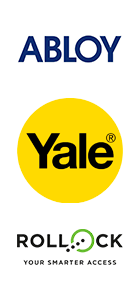 Through us, you also get different lock solutions for your doors, depending on whether you choose traditional or smart lock options. We offer e.g. Abloy basic locks, Yale Doorman smart locks and Rollock smart locks for doors.

Design new doors
Door Studio is a design tool that helps you find your new door's model and colors. Tool is is Finnish.