Type-tested and CE-approved fire doors protect your home
Fire doors are intended as exterior doors for residential buildings and warm warehouses. Fire doors are designed to prevent – or at least slow down – the spread of fire outside a building. Building regulations often dictate the use of a fire door, but anyone interested in fire safety can choose a fire door as the front door of their home. Lammin fire doors have been fire tested and meet all the requirements for fire doors.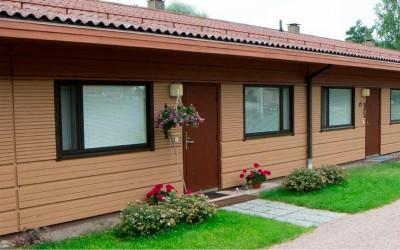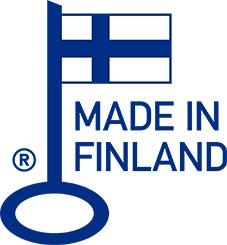 With a fire door, you can prevent even significant damage
A fire door slows the spread of fire inside and outside the building and can therefore prevent significant personal injury and property damage. The doors are very sturdy and thermally insulating: they keep frost and uninvited guests outside your home.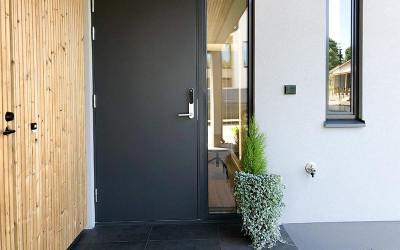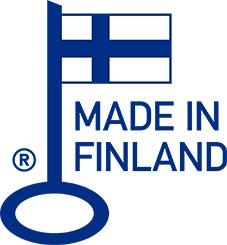 Wide range of different fire doors
We manufacture fire doors with and without windows. The range of colors and designs of the doors is very wide. You can also get fire doors from us to order and with the door accessories you want. The picture shows a fire door made for the Lohja Housing Fair 2021. This main entrance door can be found in the Lammi stone house "Lohja Saarenta" (Fin).
Why choose Lammin fire doors?
Prevents and slows the spread of fire
Reliable and durable design
Wide range of different door models
The degree of domestication and energy efficiency of fire doors are top notch
Lammin fire doors are CE marked

Design new fire doors
In the door design tool Door Studio, you will find all the most common Lammin door models and you can design your own doors.