Truly Finnish Quality
Lammin Ikkuna Oy is a company founded in 1998 that manufactures the highest quality industrially produced windows and doors in Finland. Company has roots in the 1960s when window manufacturing started in Lammi. The products can be individualized in many different ways, from product models to surface treatment and accessories according to the customer's needs. We produce windows in Lammi, Hämeenlinna, while the doors are completed in our door factory Virepuu in Kangasniemi. We currently employ about 100 Finnish window and door professionals. Check out our company presentation video below (English subtitles are available):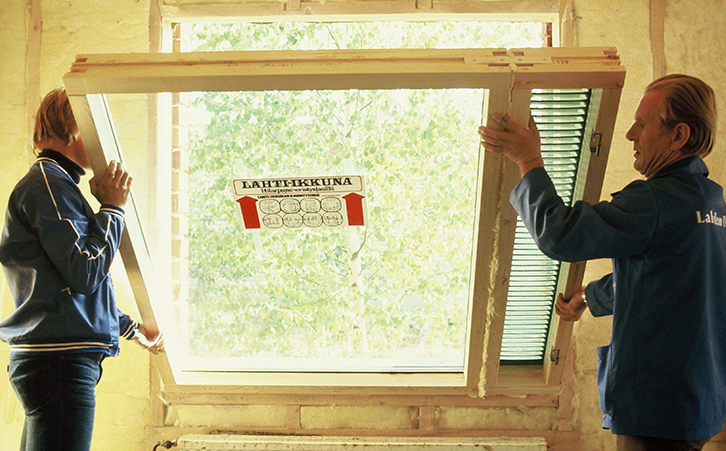 Company story
The company has operated under the names of several players over the years, but the idea of high-quality and Finnish handicrafts has been constantly evolving as the company has developed. The current name of the company, Lammin Ikkuna Oy, and Finnish personal ownership date from 1998.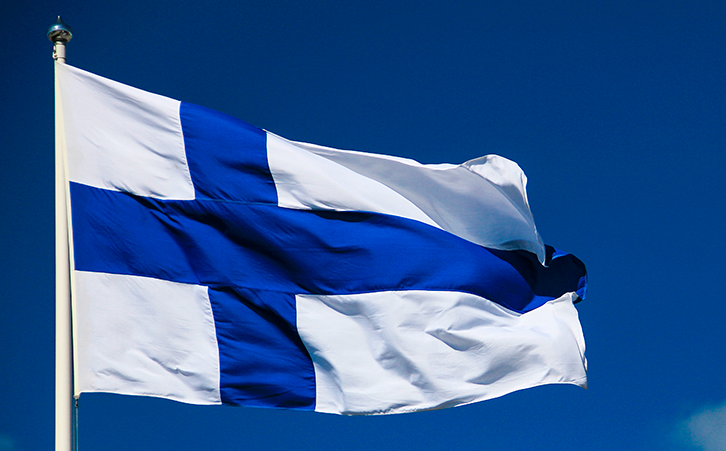 Values and strategy
Lammin Ikkuna's mission is to create lifelong value for customers through high-quality windows and doors and service. At the heart of our strategy is a profitable business and various values that guide our operations. Our operations also involve active product development, which has resulted in products that have revolutionized the industry, such as Signal Window products.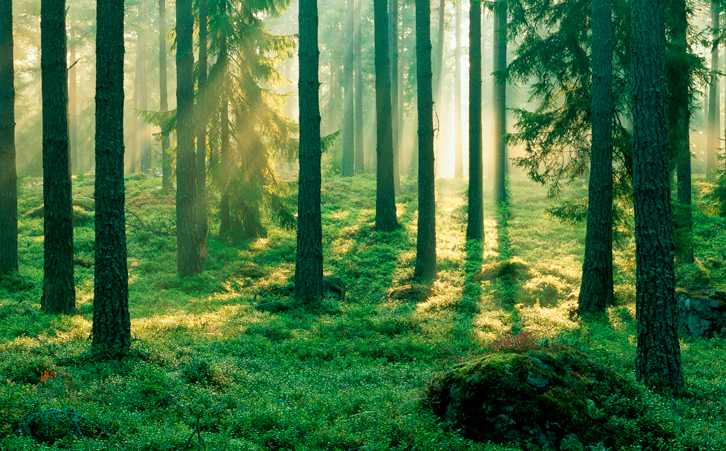 Responsibility
Lammin Ikkuna manufactures windows and doors responsibly and with respect for nature. Our subcontracting chain is transparent and consists of Finnish players. We use certified wood in our products, in addition to which we invest in minimizing production waste and emissions. As a responsible employer, we do profitable business and offer our employees long-term employment relationships.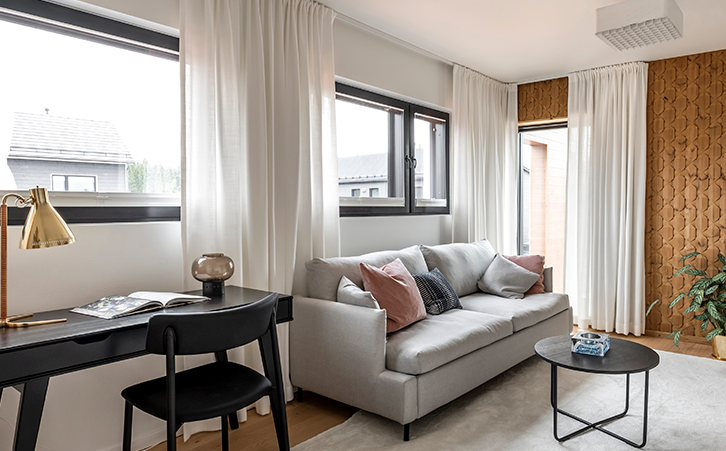 References (Fin)
Our goal is to be the most reliable partner for Finns and all others in all window and door projects. Over the years, we have carried out thousands of window and door repairs in Finland and around the world. In addition, we are the number one supplier of window and door suppliers to many quality-conscious new home builders, construction companies and design offices.